Back in January I wrote a Bucket List of things I would like to achieve this year. Since then we have been crossing things off but I haven't written an update – until now!
We have now had a couple of barbecues, one of which was to celebrate Little Man's Birthday! I love the start of barbecue season and I think now for us, Little Man's Birthday will be the start of that season for us.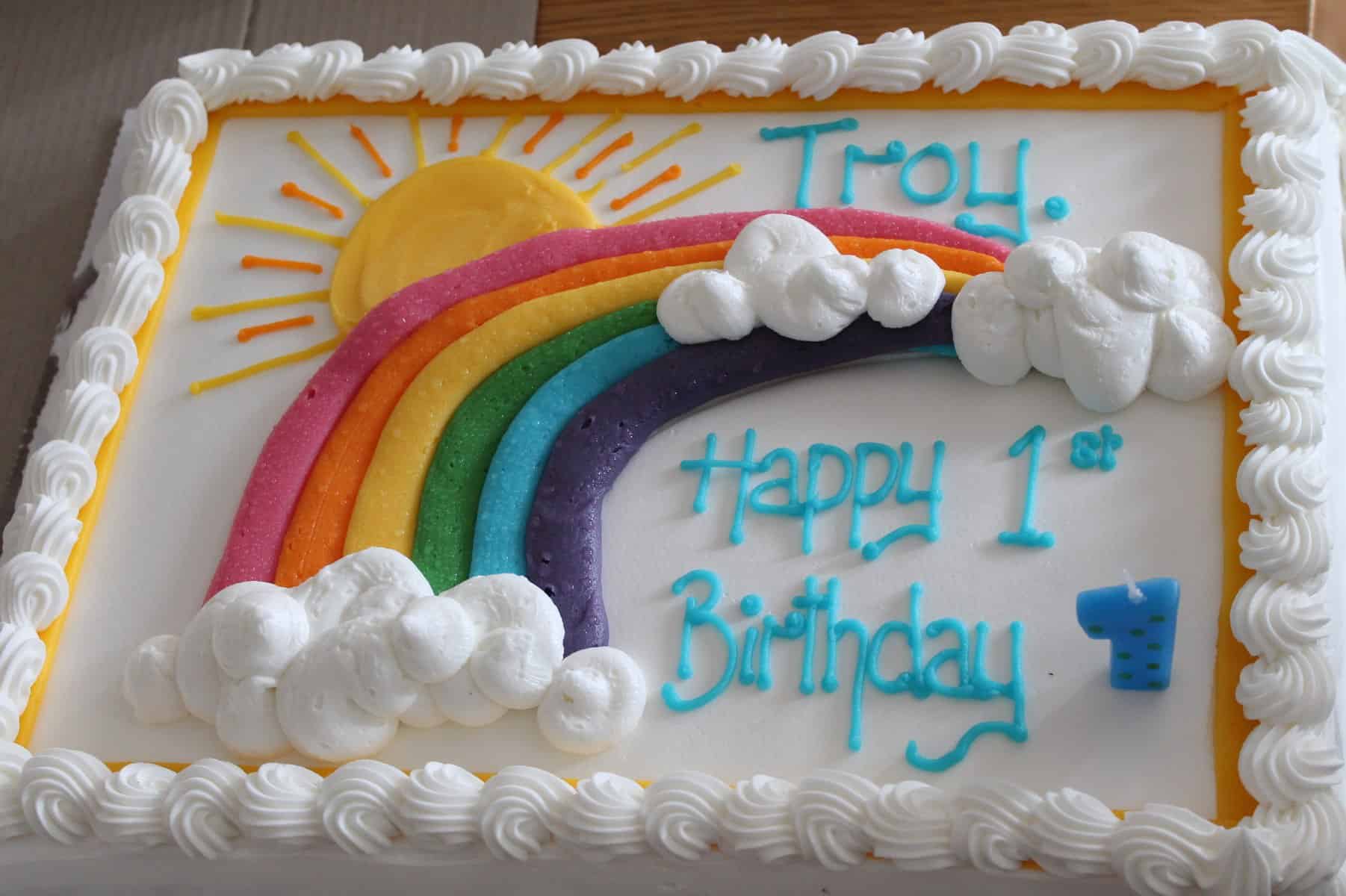 I have been to a fair few 'blogger' things this year so far, not necessarily 'Blogger Events' but as a blogger. I had the Lindam Munchkin event, the London Baby Show and more recently the Birmingham Baby Show. I also went and saw Katie Piper at Kiddicare and have a few more things lined up for later in the year – Watch this space!
LP has now stayed at her Grandparents overnight twice and loves it. The first time she cried when she came home! I really love how much she likes spending time with her Grandparents and really appreciate the fact that they are such a big part of all our lives. We'd be lost without them.
I am now at my Weight Watchers goal weight although I would like to lose a little bit more – I need to stop eating cake and get back on the Weight Watchers wagon!
This year I wanted to get LP involved in the garden a bit and start teaching her about gardening, making things grow and looking after plants. I've realised though that LP much prefers to just did, pull things out of the ground and just play. This year will be all about her digging and I'll start the gardening and planting next year! So I have given LP a section of veg patch for her to dig, and she loves it!
Earlier in the year we invited two of our good friends round, had dinner, played board games and had a drink together. It was lovely and something we all enjoyed. We will definitely be doing that more often!
When we went to Cornwall we visited Trebah Gardens in Falmouth which was very foresty in places! There will be more forest trips through the rest of the year I'm sure.
Last year we managed to burst two different paddling pools and I got my heart set on buying a paddling pool with a frame but couldn't find one anywhere. Instead, this year, I have bought a plastic sided pool and hope that it lasts a bit longer than our inflatable ones!
This year, even though we are only part of the way through it, I feel like I have made so many friends! I have met so many people in real life that I knew from Twitter and blogging and we are already planning more meet ups and even a holiday to see one of the #TweetStreet lovelies! I feel very fortunate to have the circle of friends that I have in my life.
We have been to two weddings this year and got dressed up for both! I love a wedding!
So there's my bucket list so far! I'll be cracking on with the rest of the list over the coming months and will keep you updated 🙂