Another month has gone by and it's time to link up with Stevie again to share with you a few things that we've been loving this month.
Britmums Live
1 – I wrote about Britmums Live but couldn't not mention it again. It's always a highlight of my blogging year. It's an event that makes me happy and celebrates every good thing about being a blogger. I just love it.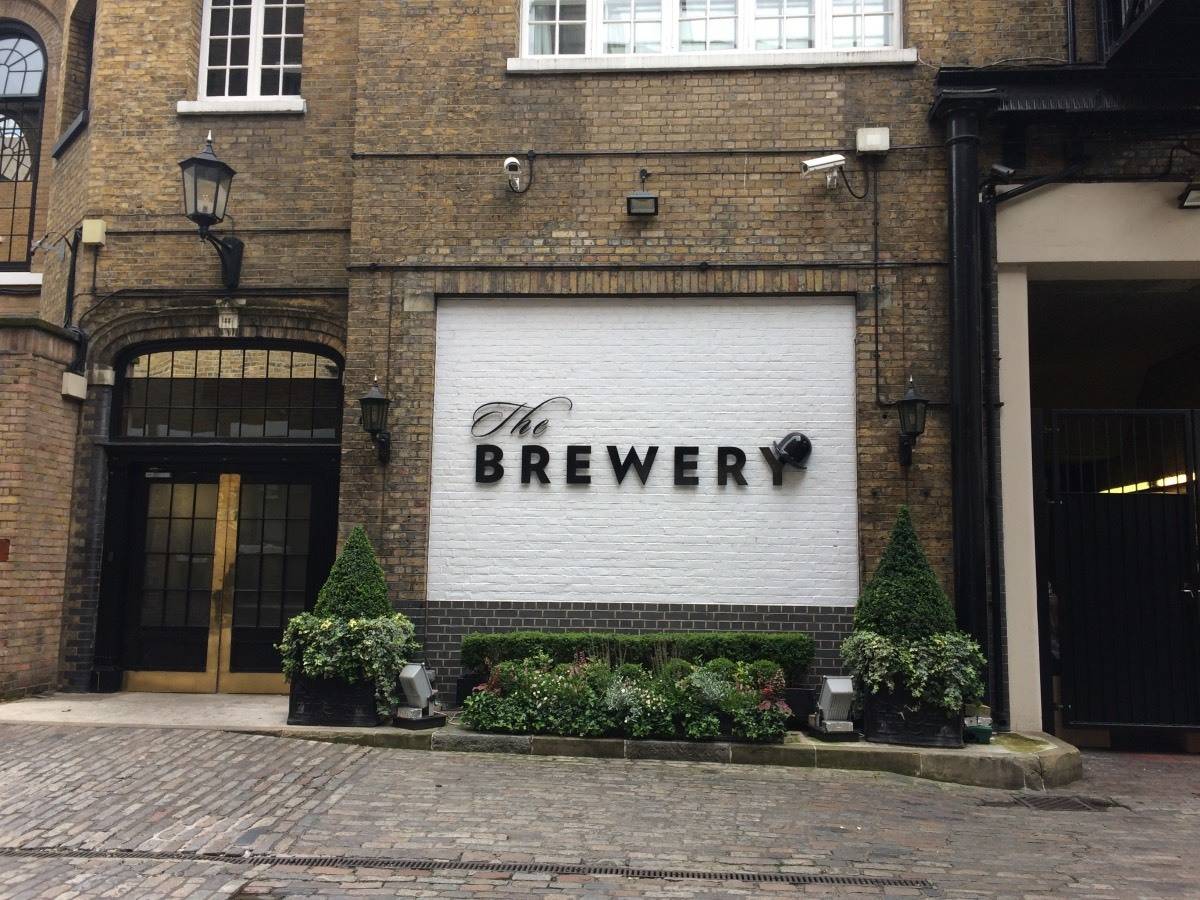 Time With Hubby
2 – Hubby and I went to review a hotel not too far from us and it was great to get a break away, have a nice meal, relax and spend time together.
3 – We also went to see Coldplay, just the two of us, and it was great to do something we hadn't done before having the children. We had a great night and I wish we could do it all over again.
4 – Hubby had an operation early this month and so although he was recovering he was at home a lot more than he usually would be and it has been lovely having him around. I've spoken often about how we are like ships passing, not having much time together at all, so this has been nice – and the operation seems to have been a success.
Time with the Children
5 – I took LP, along with her best friend and her Mum to Kidzania for a blog review a couple of weeks ago and it couldn't have been a better day. The girls loved it and it was great to not only have quality time with LP but also to see the girls have time together. They're just 5 days apart but in different school years – with LP already at school and her friend not starting until this September. It means they don't see each other as much as they used to so it's great when they get a good chunk of time together.
6 – We all went on holiday at the start of June to the Isle of Wight and it was great to have such quality family time. The children are at the best ages and it's so lovely to spend time with them and see them together. We live for the school holidays at the moment and this time together was perfect.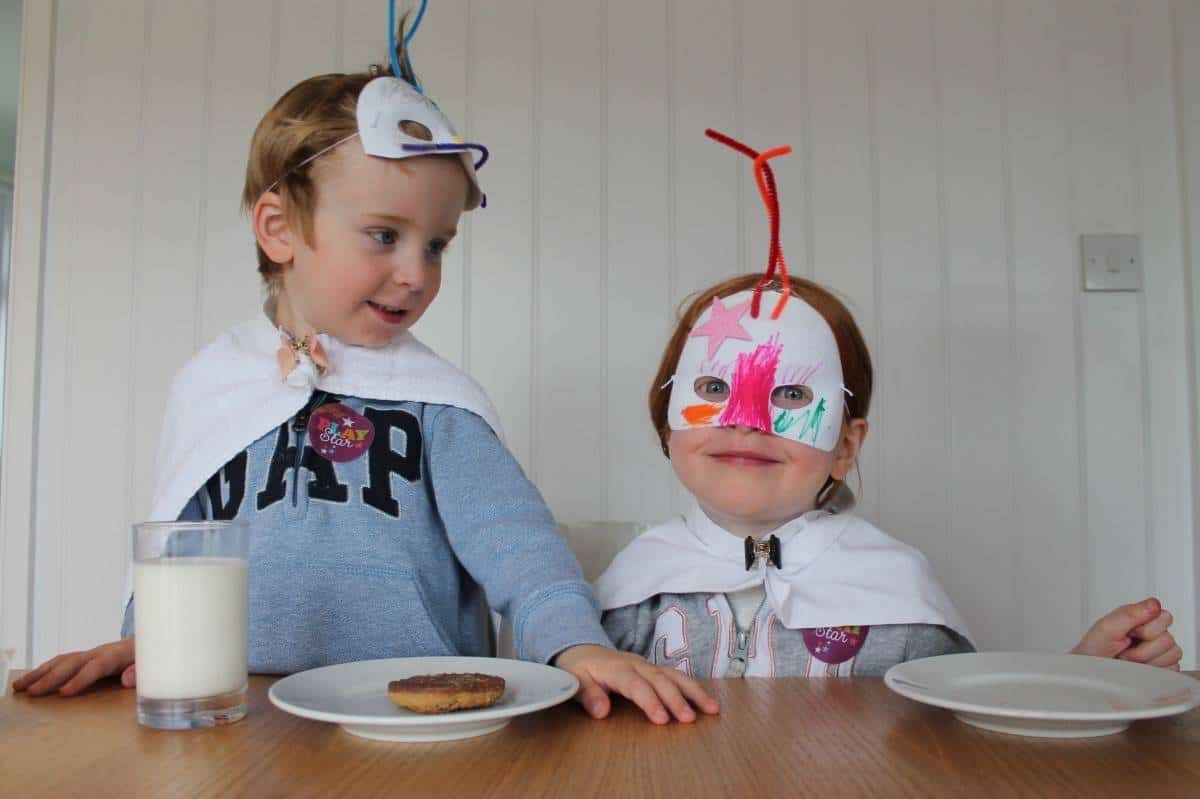 7 – Whilst we were in the Isle of Wight we went to the beach as much as possible and the children loved it! Just throwing stones into the sea gave them so much joy and it was great to watch.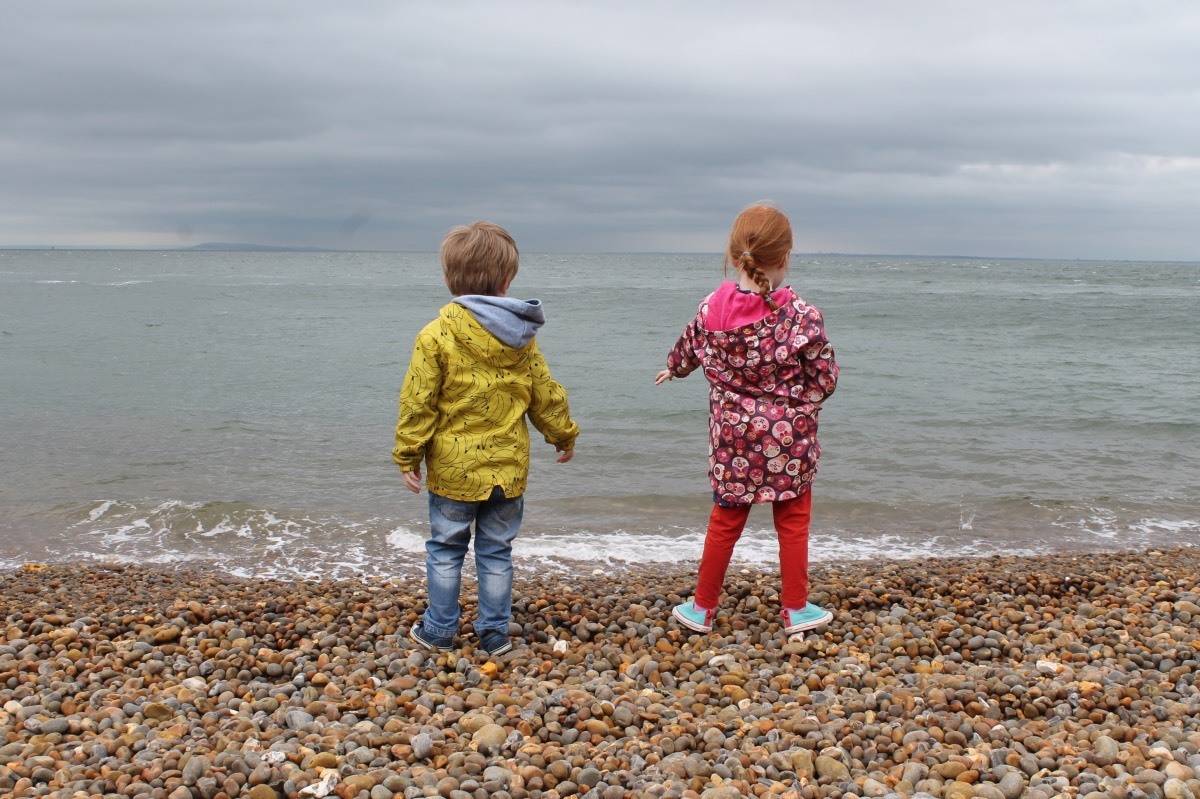 Time Out
8 – One of my favourite things to do at home at the moment is gardening – when the weather's nice anyway. It's the time of year where I get to be rewarded for the gardening – by picking strawberries! We have had about 4kgs so far and still have a week or two left of our strawberry season. It's my favourite time of the year.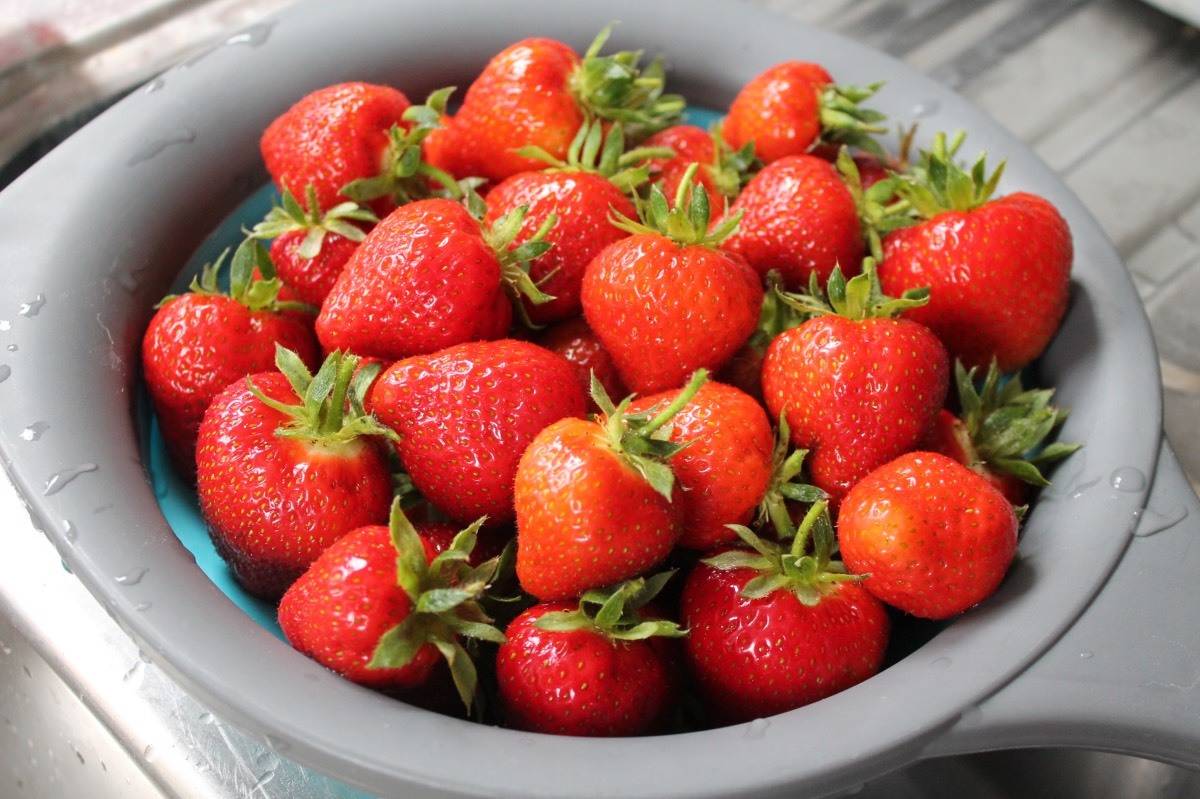 9 – We are part of the Netflix Stream Team and since our subscription started I have been pretty much addicted to Pretty Little Liars. I have watched the first two series and am loving it. It has really got me back into watching TV and it makes me switch off the laptop too.
10 – I have a regained love of Twitter. I have been using Twitter a lot more, catching up on my timeline and chatting – what Twitter was made for! It's been so nice and I hope I can carry it on.
So there you have it, our June wrapped up. I am sure there will be a lot to love in July too!