Woah, another month gone just like that. Whenever it gets to the time to put this post together and link up with Stevie I look back through the last month's photos and can't believe how quick it's gone.
Here are a few of the things we've been loving this month:
New Carpet
We finally got our stairs and hall carpet fitted after the carpet company messed up last month. It's good to know that it's another things ticked off the to-do list – and I love it!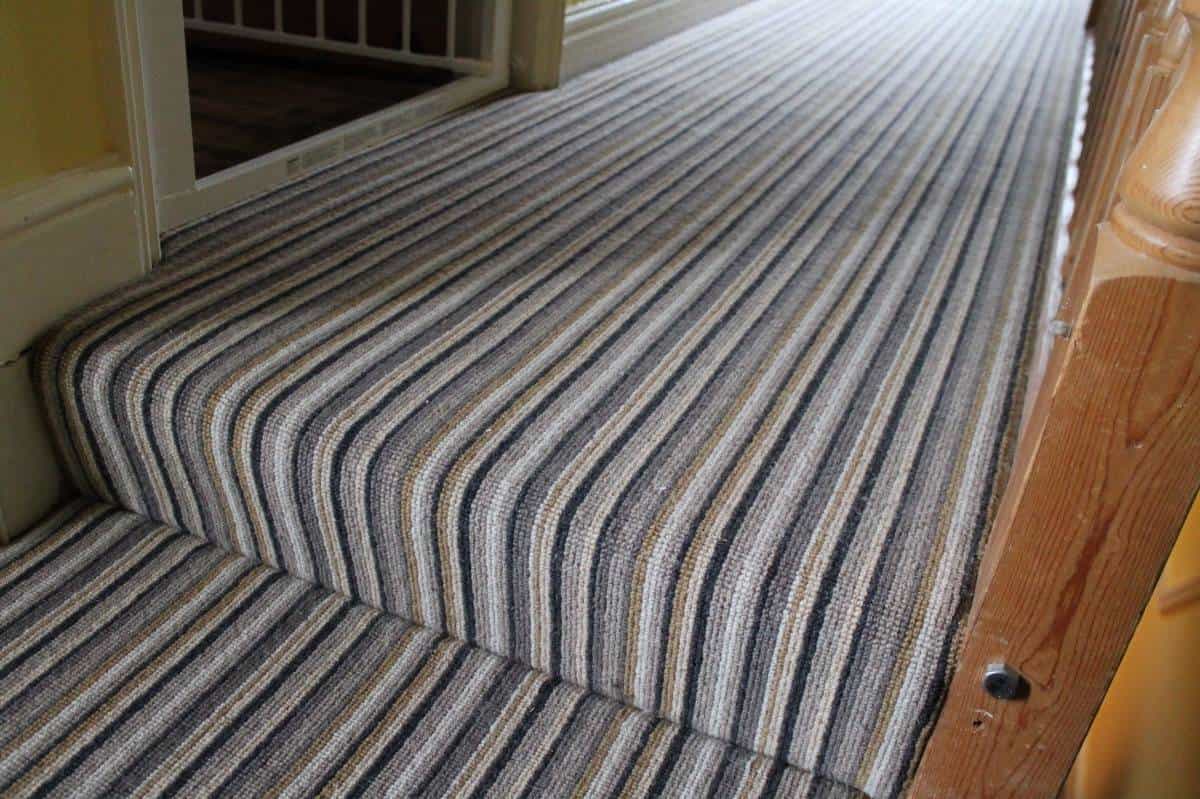 Summer Trousers
I have cracked out my summer wardrobe and love my collection of summer trousers. I have so many pairs with funky prints and they are so comfortable – like wearing pyjamas all day. Anyone that knows me will know how much I love to wear pyjamas so pyjama-like trousers are music to my ears! These will definitely be my uniform of the summer!
Hotel Breakfasts
In the last month I had two different hotel stays and one of the highlights is always the breakfast. I went to Holiday Inn and had a Mummymoon with Natalie and the breakfast was incredible – they even had a machine that churned out proper American style pancakes. It was amazing!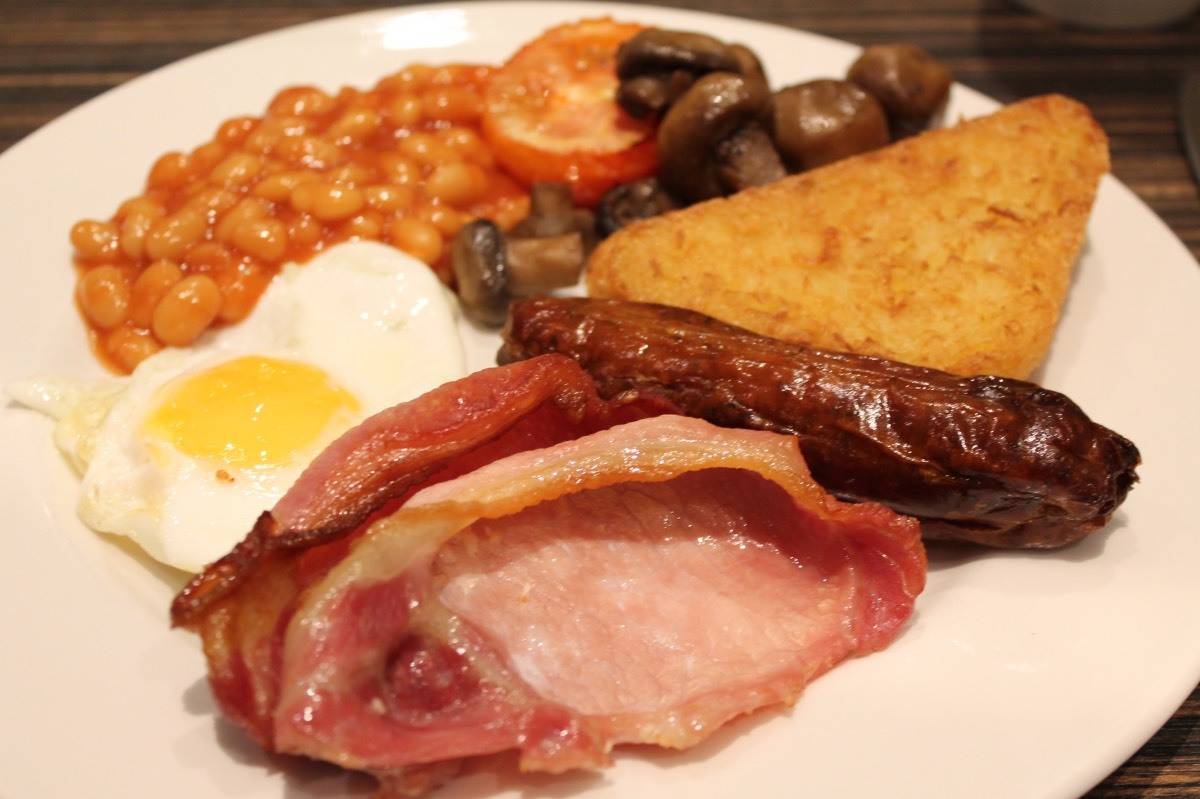 I also stayed in a Premier Inn for the Blog On Conference in Manchester and had a great time. Again the breakfast was perfect!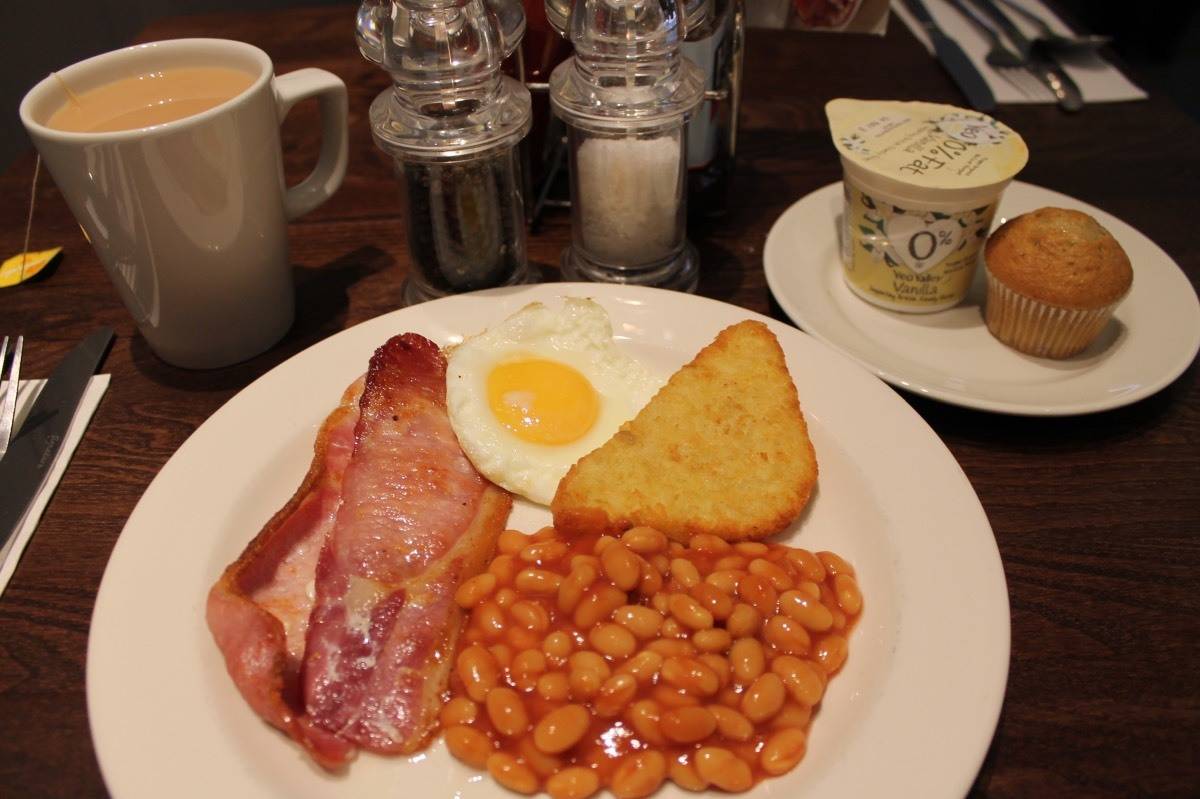 Courgetti
I got a spiralizer this month and am more than a little addicted to courgetti! I wouldn't have it instead of pasta or spaghetti but frying it briefly with garlic, chilli flakes and anything else I fancy gives such a great light lunch. It's my favourite thing of the moment.
Avocado
This month I have also discovered avocado. I know, it's only taken me to the grand old age of 31 but I am now very much a lover of avocado thanks to the Super Food for Superchildren book. It is a feature on our weekly shop forever more.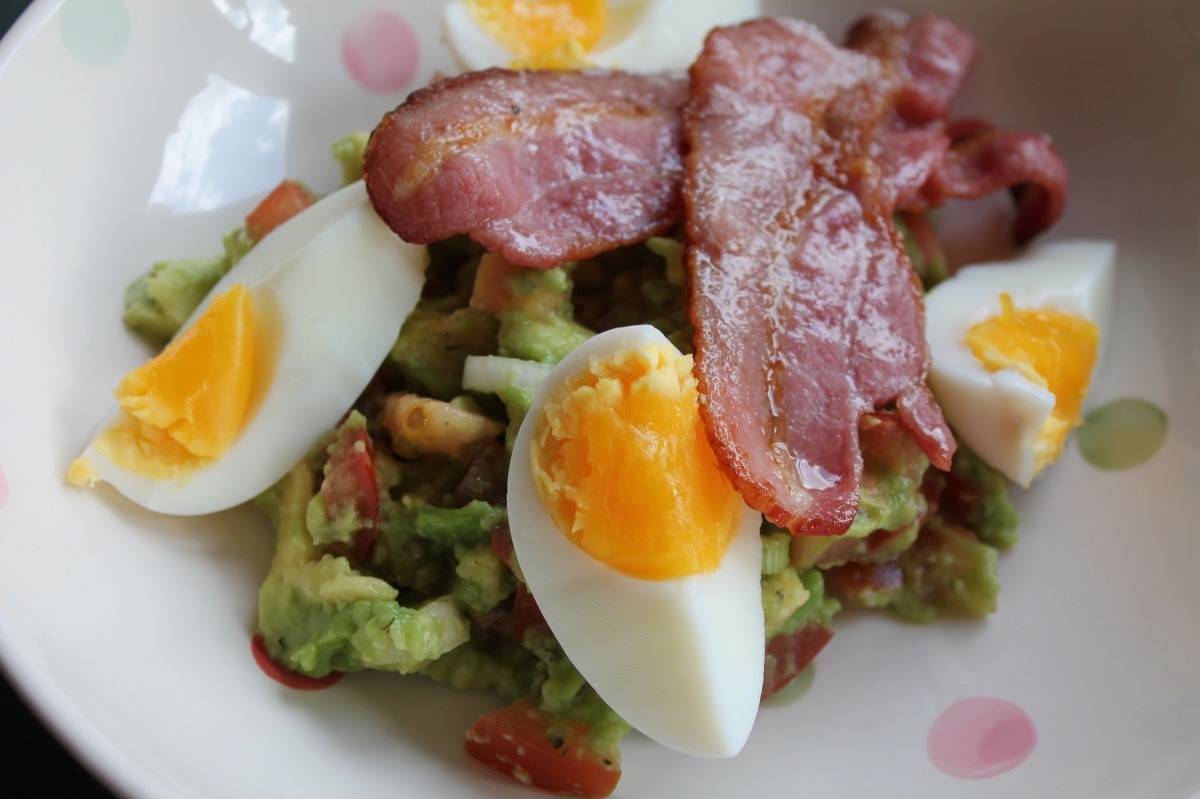 Potty Training
This month Little Man has gone from being a nappy wearing toddler to being a big boy wearing pants. He has done amazingly, tells us when he needs the toilet and has nearly dry nappies at night. We are so, so proud of him.
Eating Outside
This month has been full of barbecues, al fresco dinners and the lovely weather that goes with it. We've had endless salads, corn on the cob and fruit and it has been lovely. We are very much into barbecue season and I hope it stays around for a good few months too.
Baking
This month I baked what may be the prettiest cake I have ever baked. It was just a sponge cake, covered in buttercream icing and then covered in fruit but it was just so good – and with all the fruit and icing it ended up being quite a substantial cake.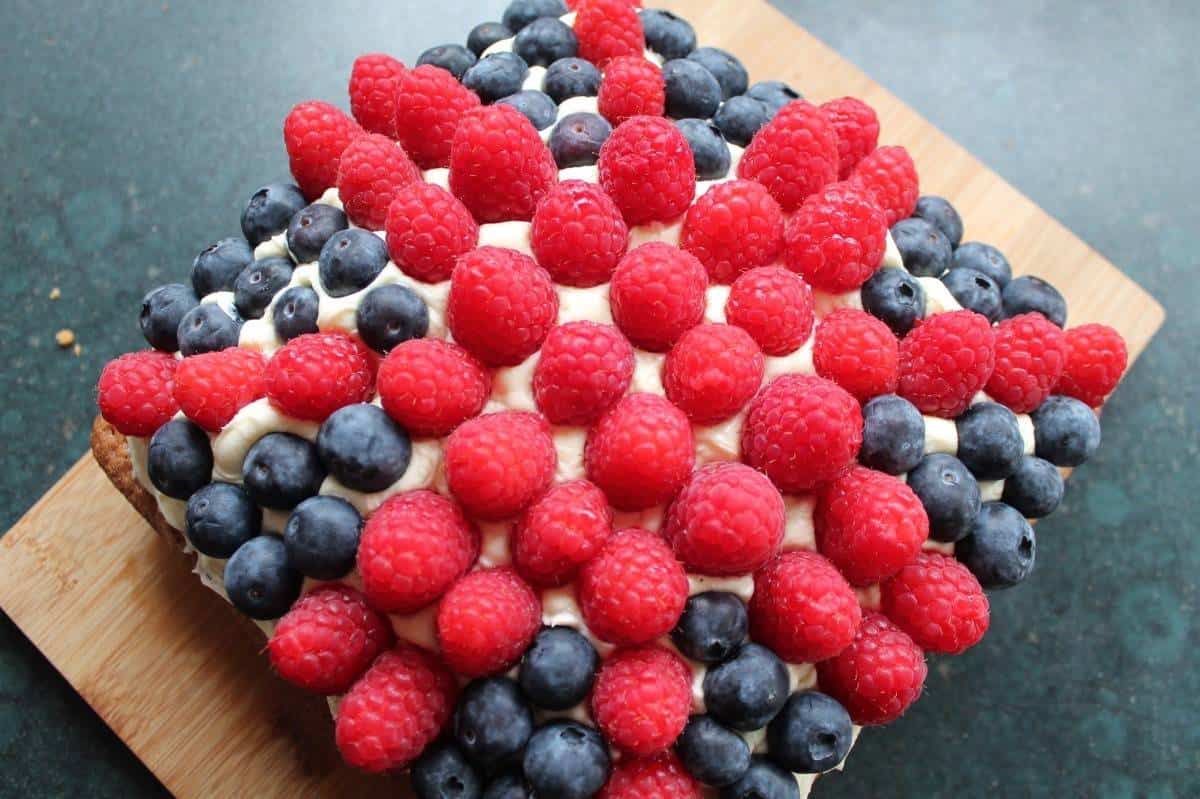 Little Man's Birthday
This month Little Man turned three and we had a pretty lovely party in the garden – complete with amazing weather, a barbecue and Thomas cupcakes. It was perfect.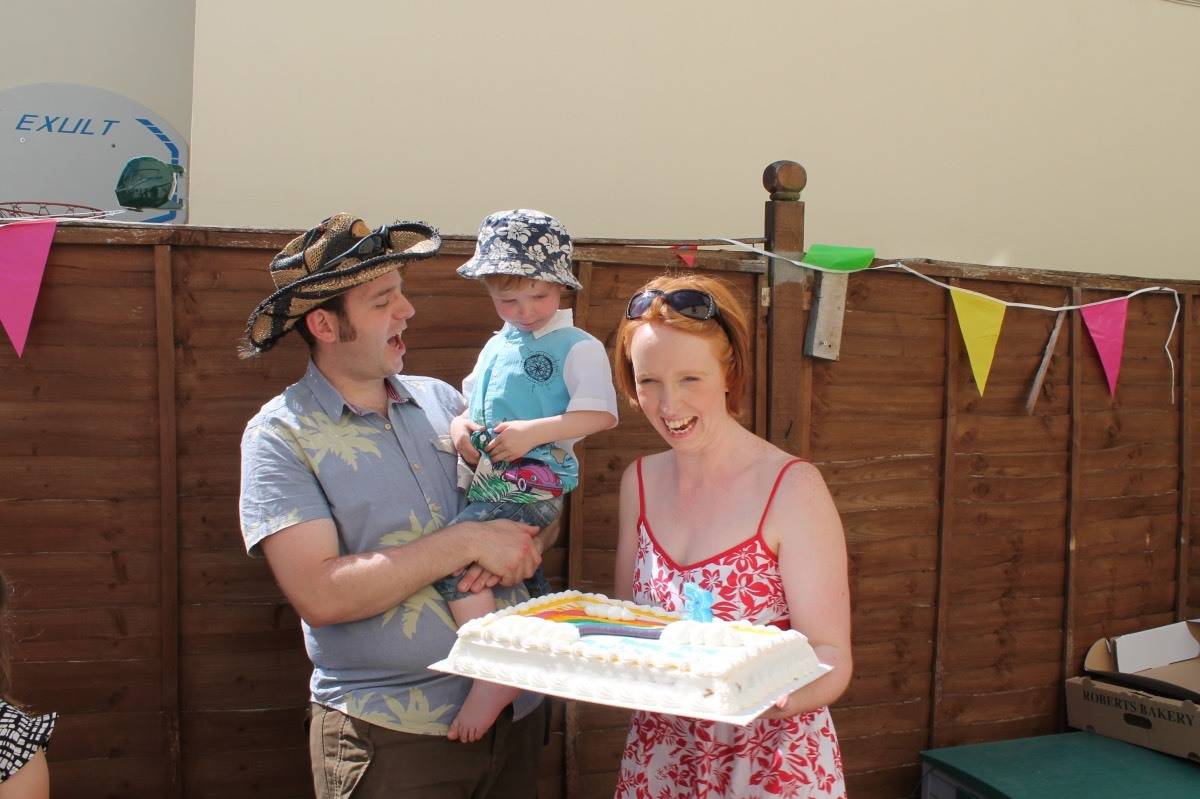 Blog On 2016
I went to my first ever conference that wasn't Britmums this month and Blog On was awesome. They definitely do things differently up north and I had a great time – I'm already looking forward to the next one!
Wow, what a busy month that has been. I am sure that June will be more of the same! I hope you have all had a lovely May too!