It's that time of the month again where I join in with two lovely linkies – Stevie's 10 things and Emma's Things I'm Loving Lately. So here are a few things I've been loving in March…
Food
1 – Making new things in the kitchen – This month I have not only made two lots of ice cream for the very first time but have made a lot of bread too! We were sent a Sage Breadmaker to review and I have loved using it – plus our house has smelt incredible pretty much all month.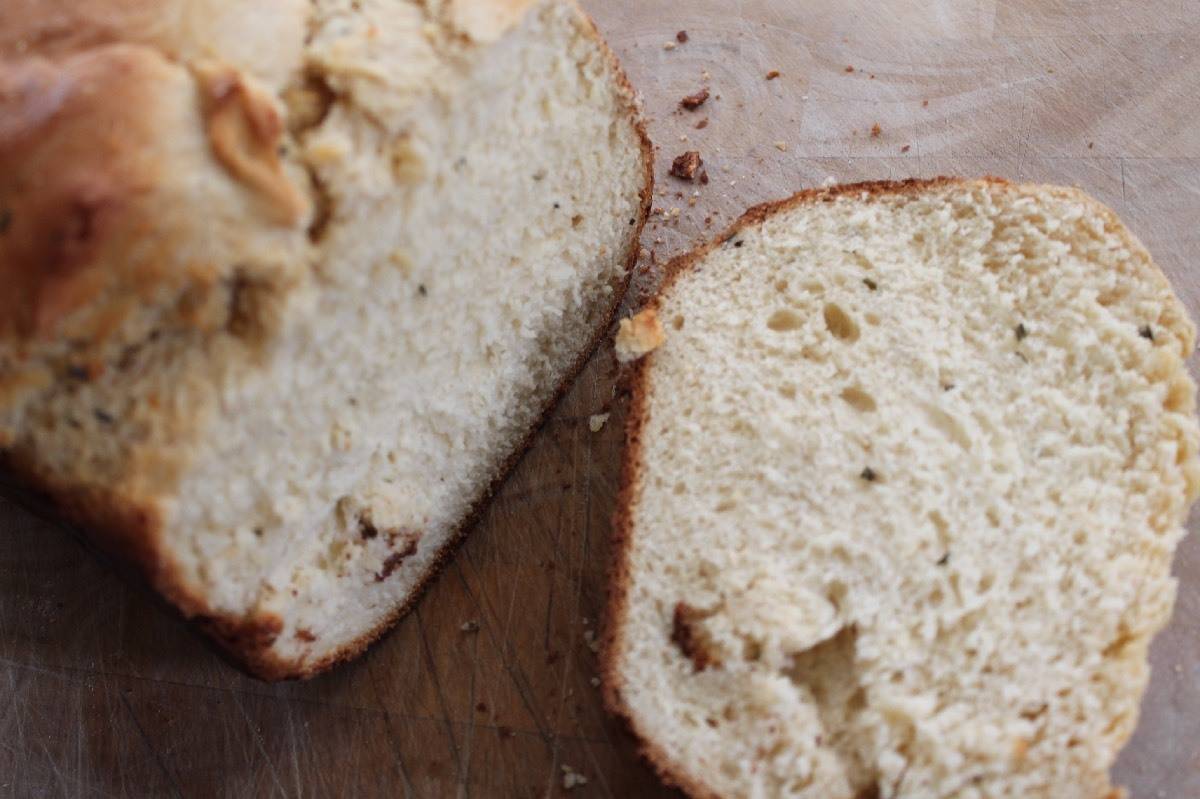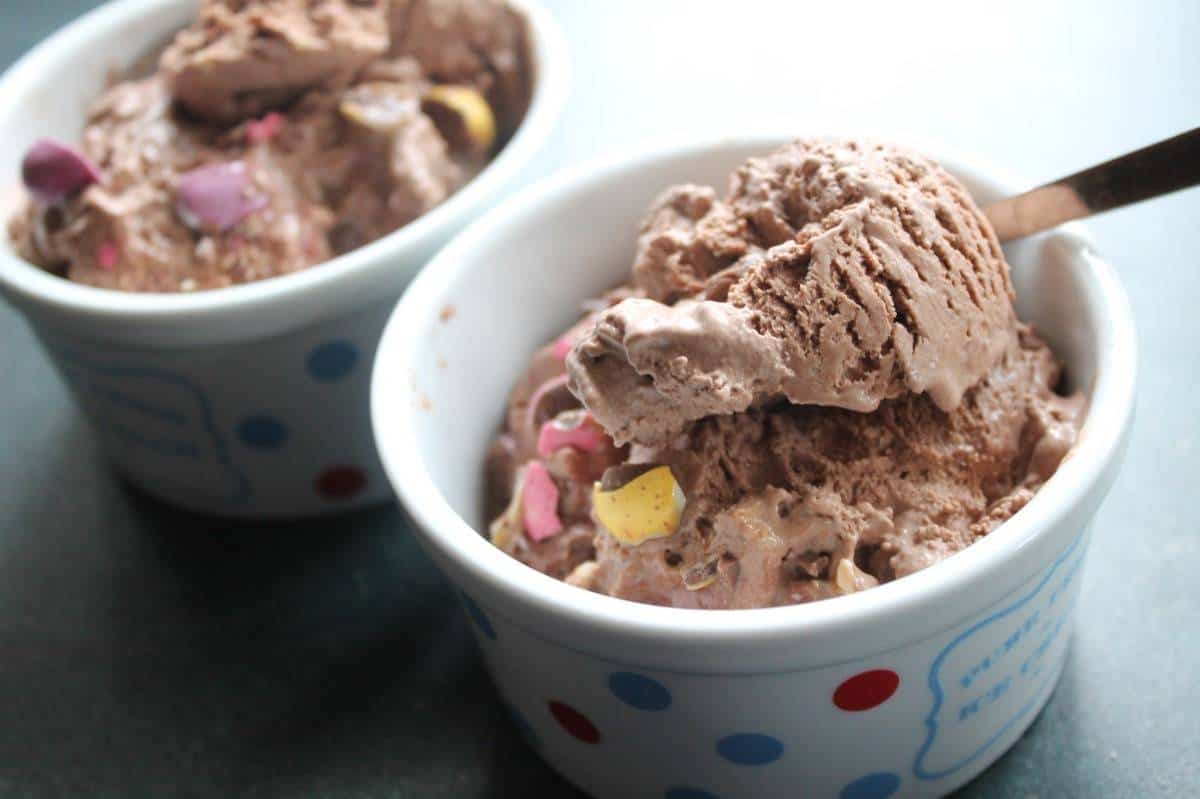 2 – Chocolate – It wouldn't be Easter month without a mention of chocolate. I have been a little bit addicted to my new found favourite chocolate – Cadburys Mixed Buttons. These are just so, so moreish! We were also sent a Hotel Chocolat Easter Egg to review and it was like heaven in a box – especially the little pralines that came with it.
3 – Eating Out – We had a lovely meal at Pizza Express as a family a few days ago and it was just so lovely. I'm hoping to have at least one family meal out a month and so far we are managing it. It's always just so nice to have a meal with the children, chat to them and have nice food – where we don't have to wash up after either!
4 – Pulled Pork – I did pulled pork in the slow cooker for the very first time this month using just a Schwartz packet mix and it was the easiest but tastiest meal I have ever cooked. I can't recommend it enough and will be making it again.
Fun
5 – Days Out – We went to the Fleet Air Arm Museum last weekend and had such a lovely day. It's nice sometimes to just have a day out with the children, as a family. We don't get to do it often and it's just so lovely to spend time with them.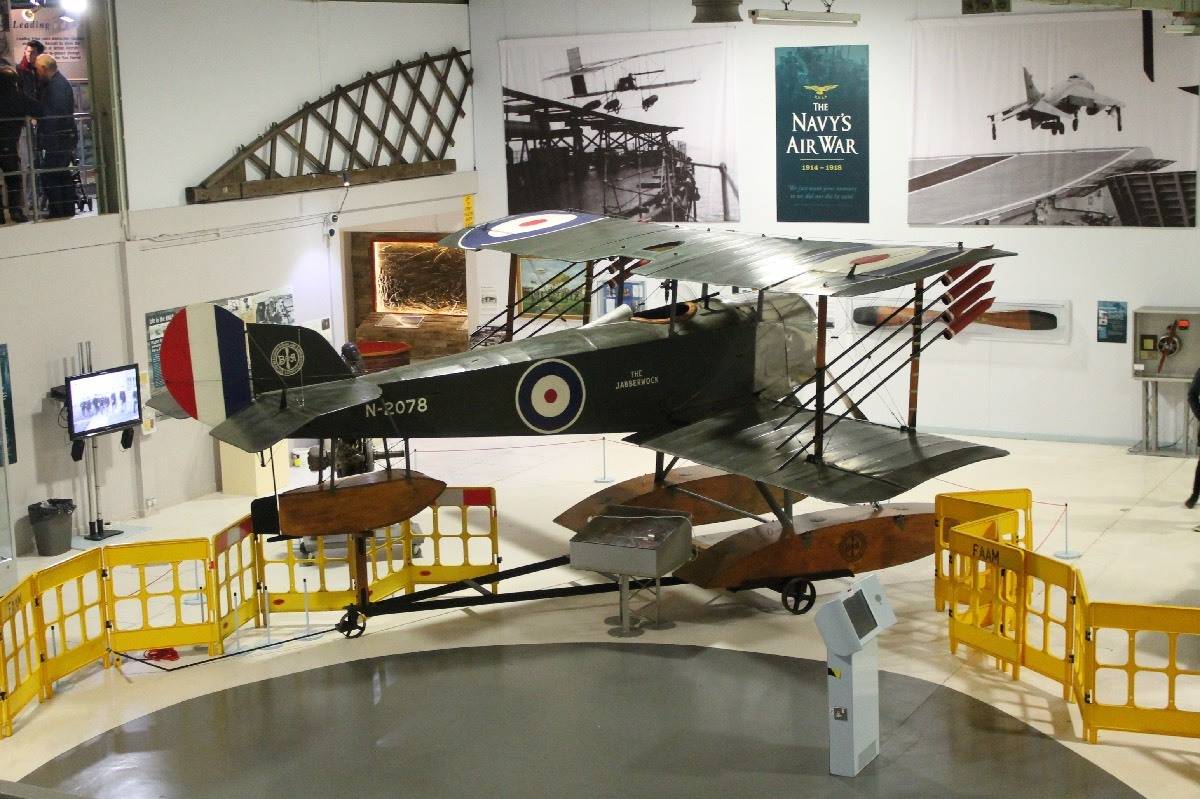 6 – Soft Play – I love soft play but I really love going to soft play with good friends and finding new soft play centres to go to. We found a lovely one in Warminster that was perfect for letting the children play whilst catching up over a cuppa.
7 – Garden Time – The loveliest thing about this month has been getting back into the garden. The children have loved playing outside, getting all their toys out of the shed and just being able to do their own thing in the garden. Everything just seems so much easier when they can play outside too.
Stuff
8 – New Carpet – We have finally ordered new carpet that should be fitted in the next two weeks. After the accident on our stairs, nearly two years ago, I am so excited to be getting new carpet. Such a big expense but it will be so worth it!
9 – Reminiscing – I was looking back at old photos over the last few weeks and decided to start a blog series reminiscing about all the times I haven't yet shared properly on the blog. The first post was about Little Man's newborn photos and it's been so nice spending time looking at photos that I don't look at very often.
10 – Relaxing – This month I have made a conscious effort to relax more. I make a cup of tea and sit down with a book or magazine every so often and I love that time. It's just nice to switch off every so often.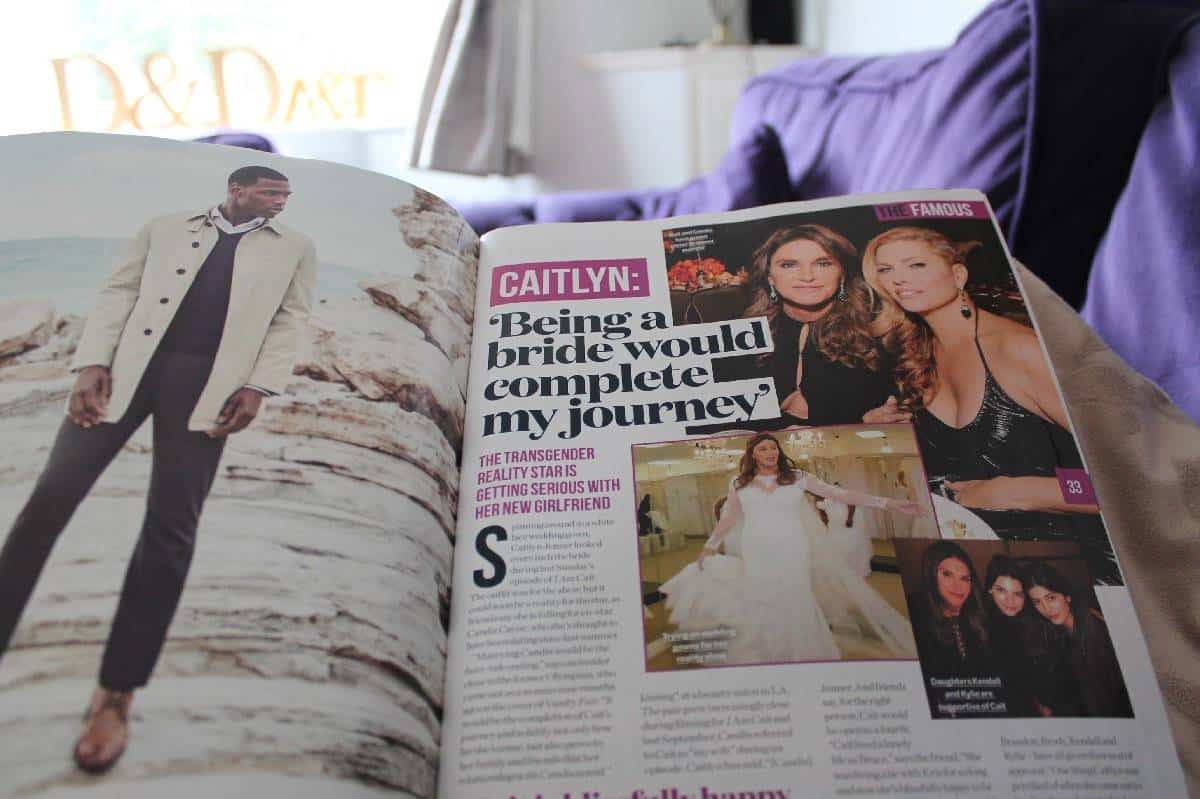 You can read more of what people having been loving lately over on Emma's Things I'm Loving Lately linky and also over on Stevie's 10 Things linky. I'd love to hear what you've been loving this month!