I have two lovely blogger friends that both run linkies on similar days of the month so I have combined the two as a bit of a New Year's Resolution to write about more of the things I have been loving – and I hope Emma and Stevie don't mind!
This month I have been loving so much – so here are ten of those things….
Food
1 – Dieting – This month I started dieting again and have now been on SlimFast for a few weeks although working it around family life so I am not always completely strict with it. I've lost 8lb so far and have 6lb left to go before I reassess my weight and where I would like to be.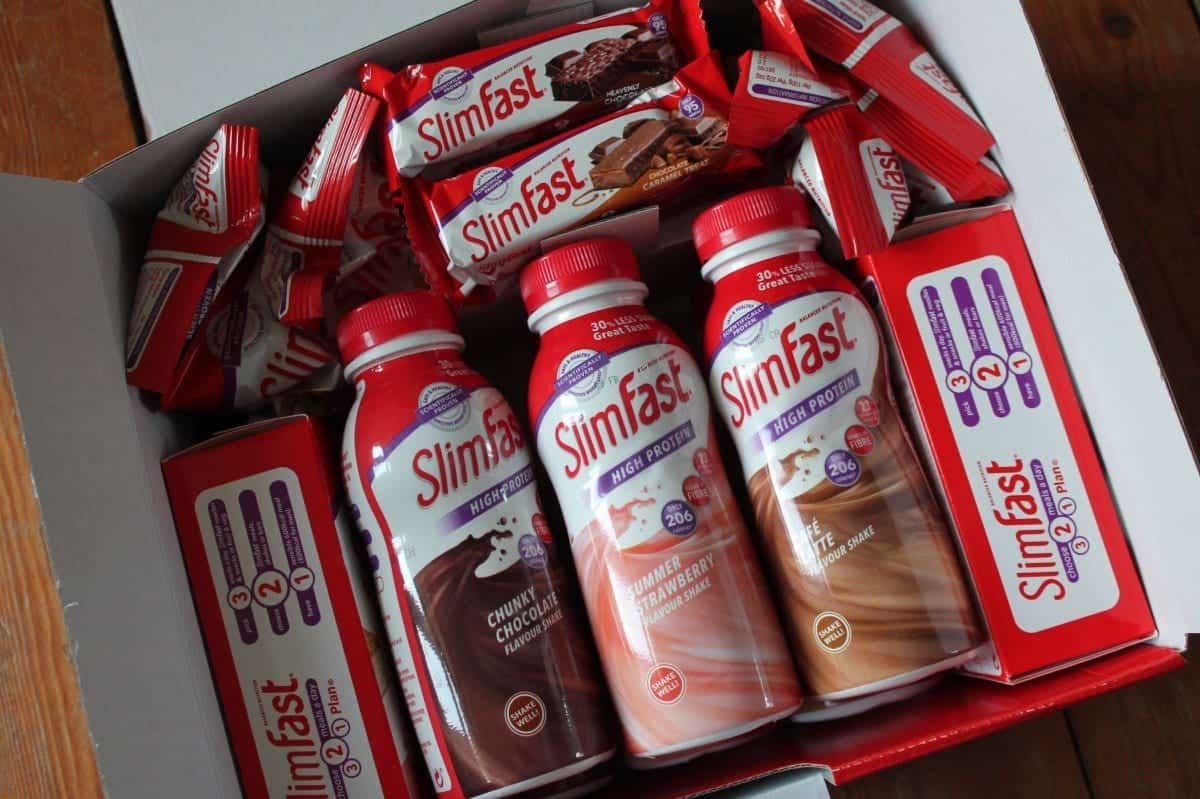 2 – Selfless Chocolates – Because of the diet I have ended up with three boxes of uneaten chocolates left over from Christmas that I didn't think would ever get eaten so I thought it would be nice to add them to my current giveaways and give them away to one lucky reader. How nice am I?! Really I'm just worried about what the scales will say if I open them!
3 – The Fox and Goat Sunday Lunch – We had a lovely Sunday lunch here a couple of weeks ago and it was lovely to not have to wash up, have really lovely food and spend some quality time together as a family too.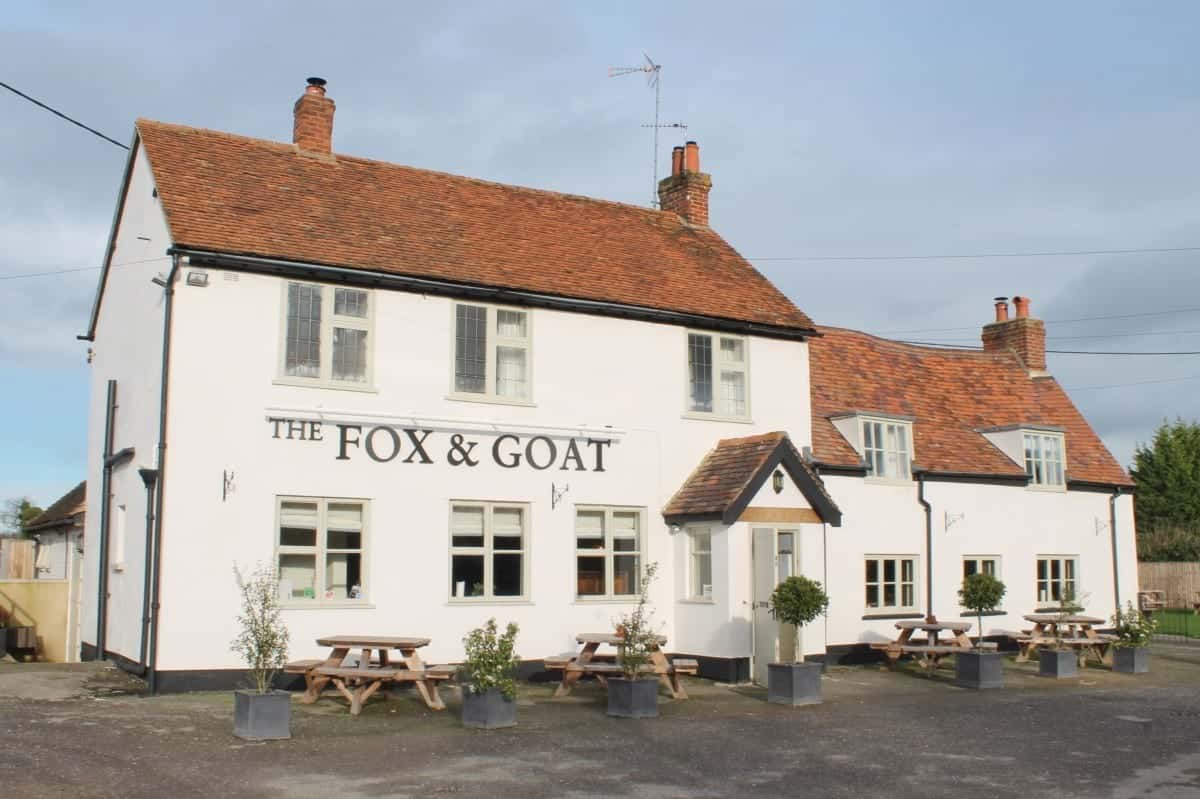 4 – Giant Marshmallows – These don't really need any other explanation. I love them! They are great desserts or treats for the kids but they're also great as a sweet treat for me – even when I'm on a diet as they're only 84 calories! Amazing things.
Family
5 – Little Man – Spending time with this little dude is just the best. He is so funny, knows so many words now and remembers absolutely everything. We have spent so much time going out on play dates, to soft play and just together at home and he really is awesome company.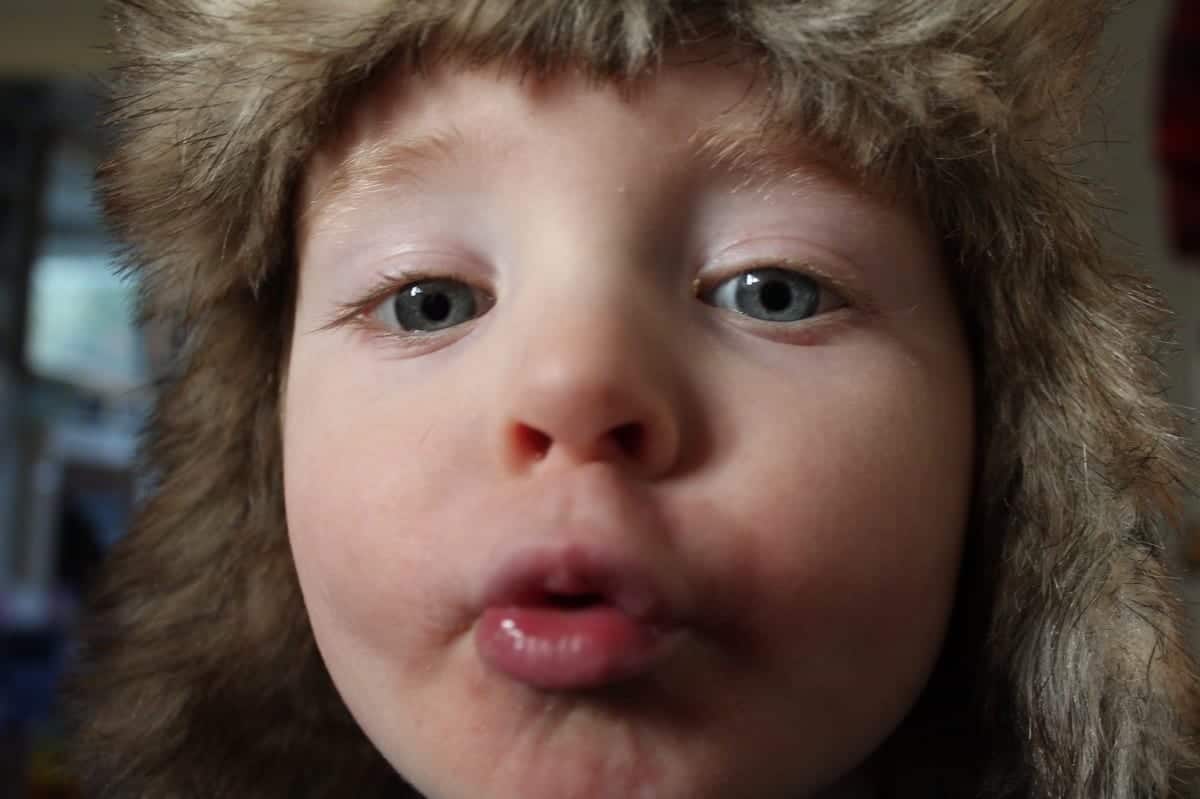 6 – Leia – Our beautiful girl cat is a constant in all our lives. Since her brother died she has been like a shadow, never going far from home, hardly leaving the house to be honest, and this month she has just enjoyed hibernating with us, cuddling up to us in the evenings and purring her little head off!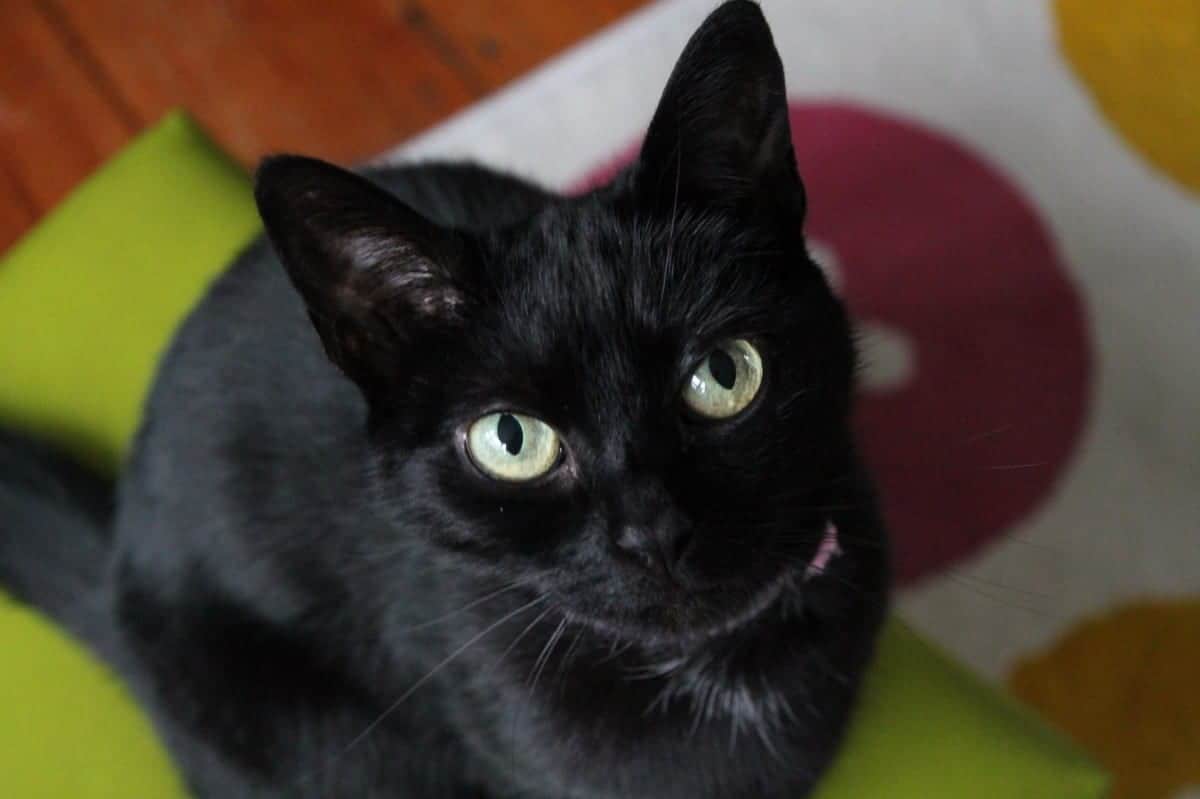 7 – Quality time with LP – As LP is at school we all now notice how precious the time is that she's at home. I have loved spending time with her, reading, crafting and just cuddling on the sofa. She tells us what she has got up to each day and fills us in on everything she has learnt. She's growing so fast.
Blogging
8 – Guest Posting – This month I have made a conscious effort to guest post for other bloggers, joining in with all the different blog series that are around at the moment. So this month I have been over on Danny UK's Bearded Back Chat, Plutonium Sox's Inspirational Parents, A Cornish Mum's Photos of Cornwall and Sons, Sand and Sauvignon's How do you do it? I was also featured on the Tots100 Through the Keyhole series and I also wrote a guest post for Mumsnet on the bullying I endured as a teenager. Wow what a busy month but all of this guest posting has given me a thirst for actually writing again.
9 – Writing for me – I made a pact with myself at the start of the year that I would write more for me. Rather than just the stream of reviews and giveaways of last year I wanted to punctuate that going forward with more topical posts, emotive posts and whatever I felt like writing about at the time. So this month I have written about International Kiss a Ginger Day and also What's the Right Answer for Summer Born Babies? I also wrote quite a personal post – 14 Years of Independence. I love writing for me and will definitely be doing more of it.
10 – Blogging Friends – Most of my social circles are now people I have met through blogging and this month I have met up with Hayley, Lucy, Lauren and Amy – all awesome people I would never have met without the blog. Little Man and I are spending the days whilst LP is at school visiting as many friends as possible and it has been just so lovely. This will definitely continue through the year!
You can read more of what people having been loving lately over on Emma's Things I'm Loving Lately linky and also over on Stevie's 10 Things – January linky. I'd love to hear what you've been loving this month!