Last month I started joining in with two linkies – Stevie's 10 things and Emma's Things I'm Loving Lately. It's that time of the month again so here are a few things I've been loving in February.
Time Together
1 – Holidays – February has been all about holidays. We spent half term in Scotland and had so much lovely time as a family and also with great friends too. It was a week I'll remember for a long time.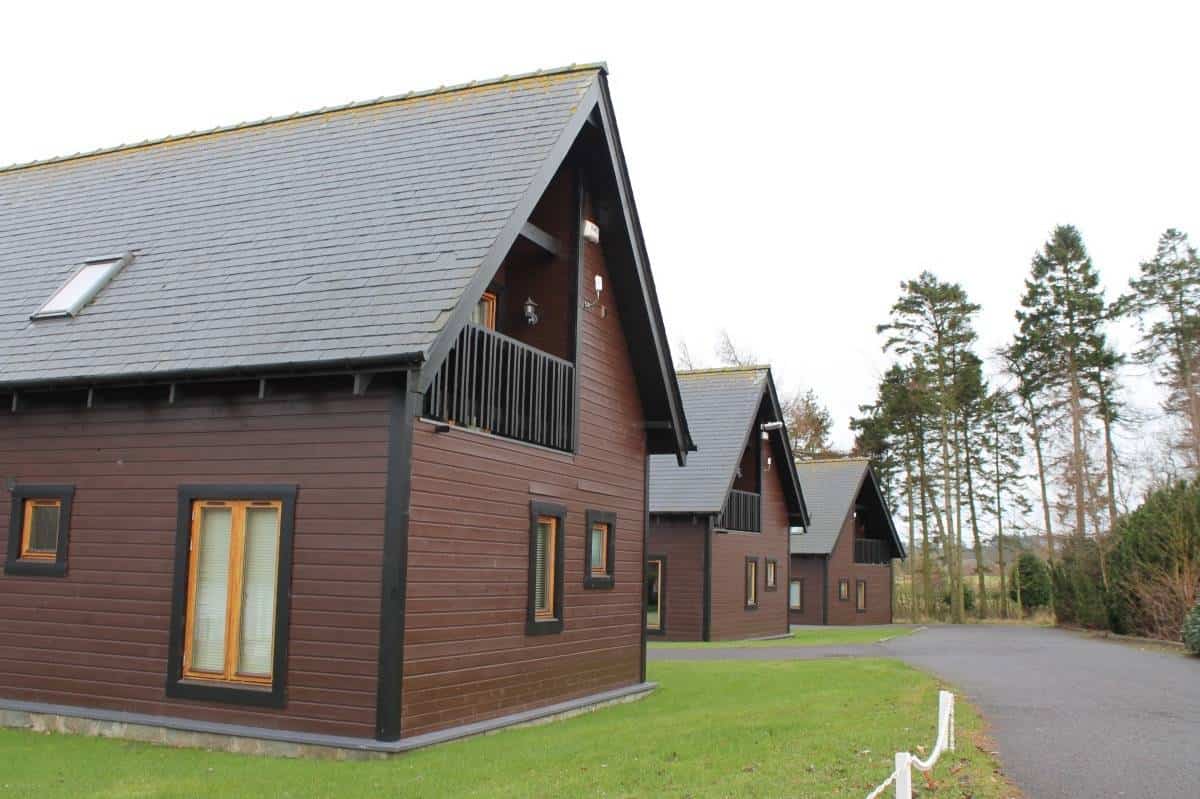 2 – National Trust – This month we have started to appreciate our National Trust membership again after not using it much over the winter. We went to two National Trust properties during half term and I am sure we'll be visiting more in the coming weeks.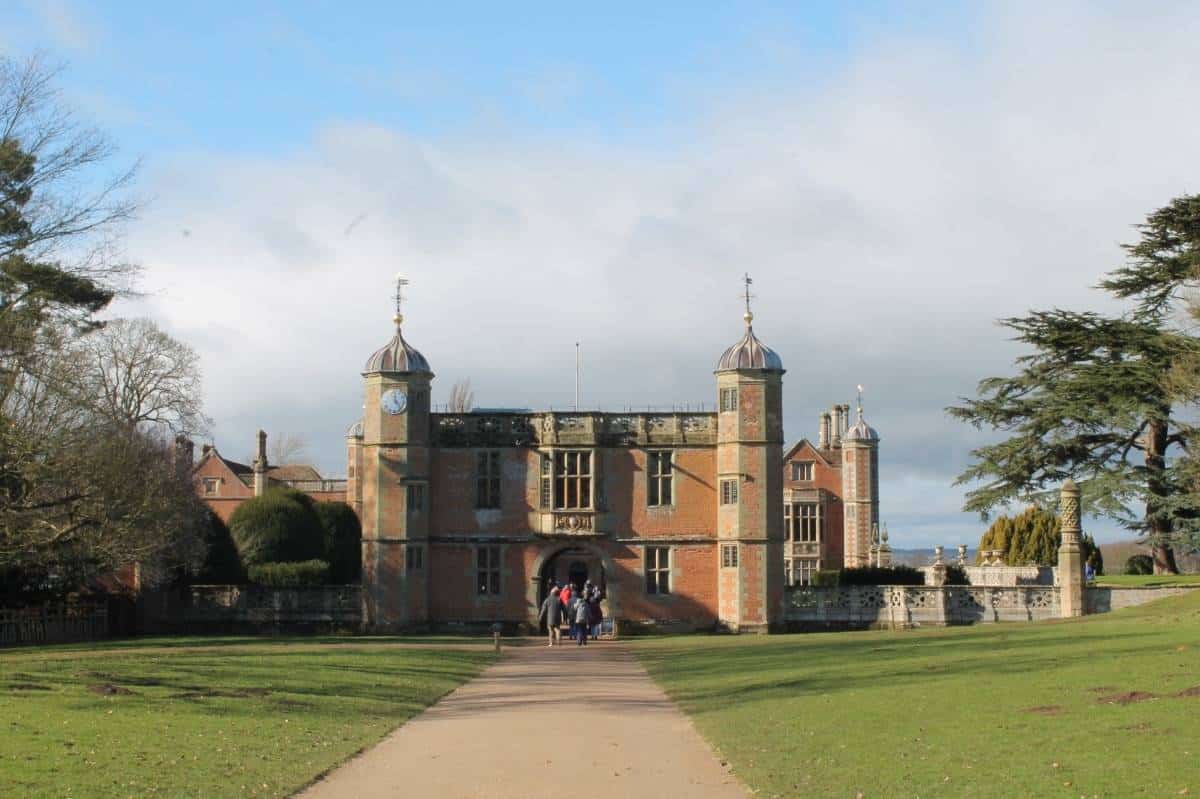 3 – Family Trips to the Cinema – Hubby and I resent paying cinema prices so we only take the children to the cinema on the Kids AM weekend cinema screenings where it's £1.75 each but due to me working every Saturday and Hubby working shifts – more often than not over the weekend – we don't get to go very often but this month we went to see A Good Dinosaur at the cinema and we all really enjoyed it. The children are at an age now where they can really enjoy a movie and sit through the whole thing. We'll definitely be going as often as we can.
4 – Friends – February has been all about friends – not just our friends but the children's friends too. We have seen so many people, had play dates and weekends with friends and it has just been such a lovely month of catching up with people.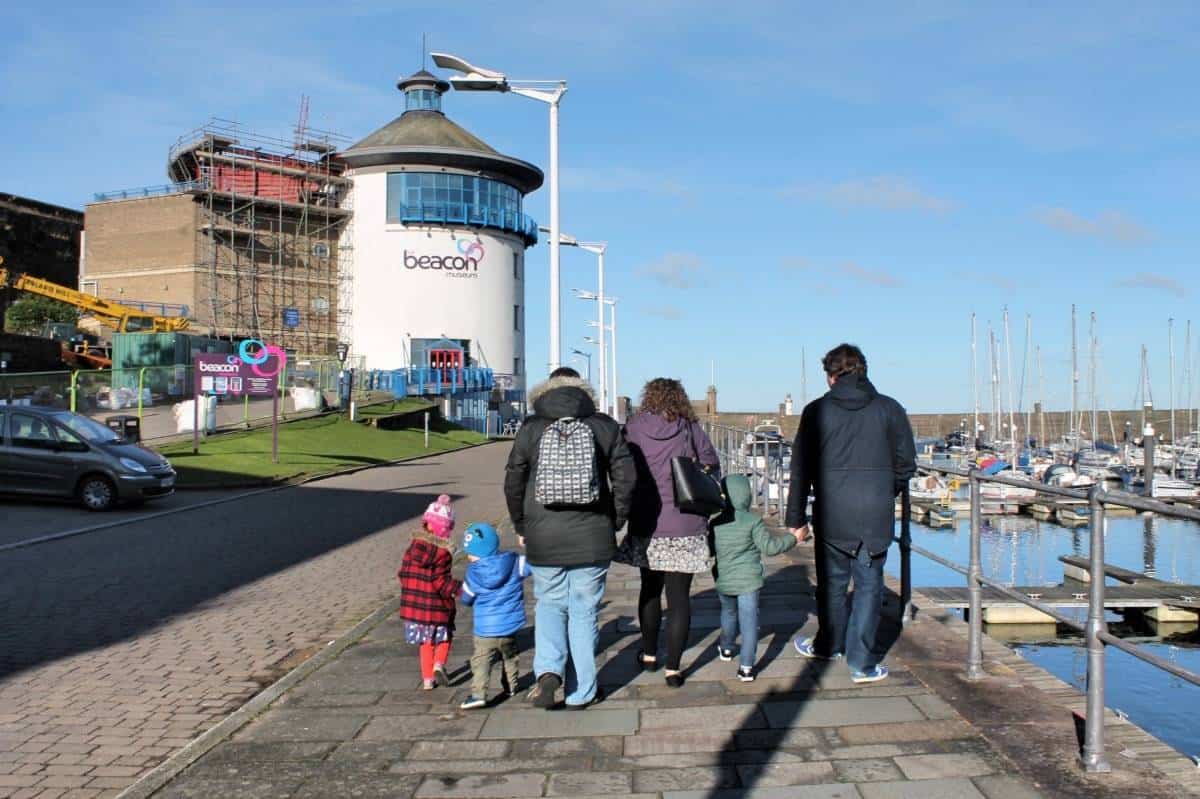 Food
5 – Homemade Bread – This month we got a new Sage Breadmaker and have been putting it through it's paces. So far we have baked a Fruit Loaf and a standard White Loaf and both were so much better than we have ever been able to create at home before. I am loving the house having that fresh baked bread smell.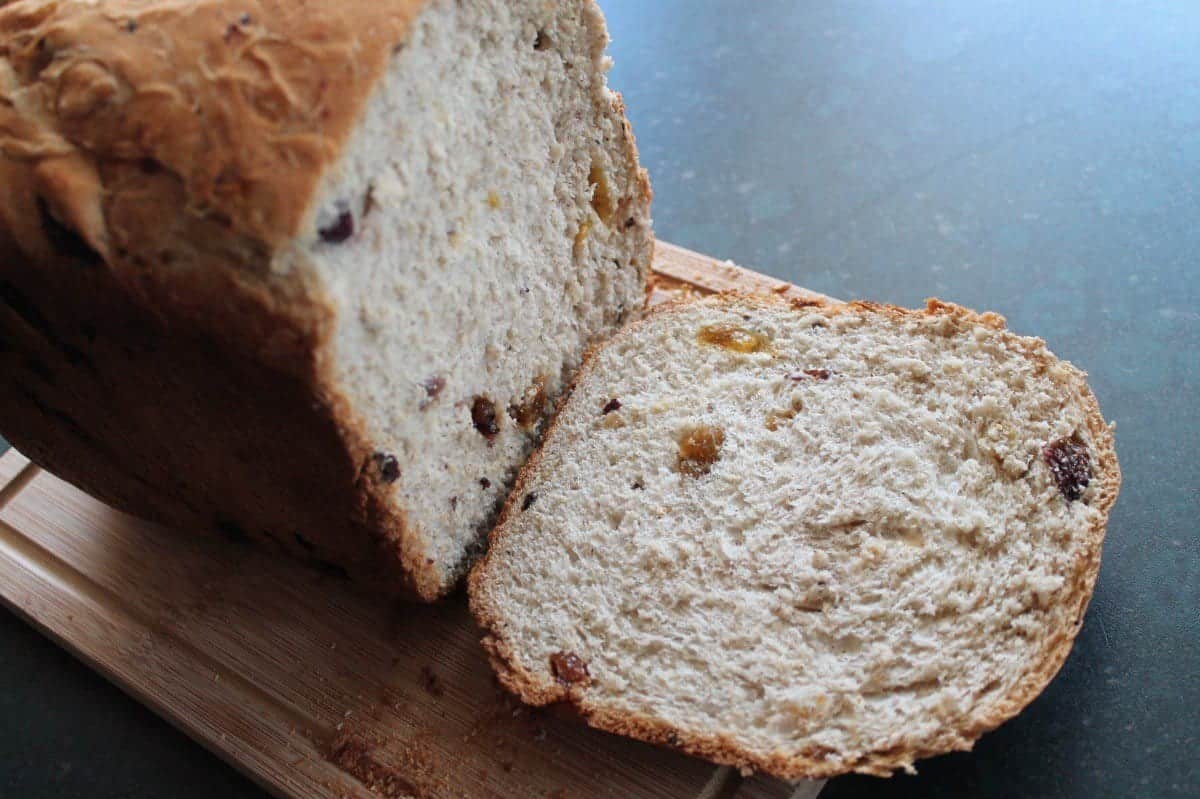 6 – Pancakes – This month, because of Shrove Tuesday, we have reignited our love of pancakes. I even bought a new pancake pan and we have used it so many times already. The children love pancakes and it's now their breakfast or lunch of choice.
7 – Hotel Breakfasts – You cannot beat a hotel breakfast and we were lucky enough to stay in a hotel last weekend – and have the amazing breakfast buffet that went with it. I have never seen so many different types of eggs!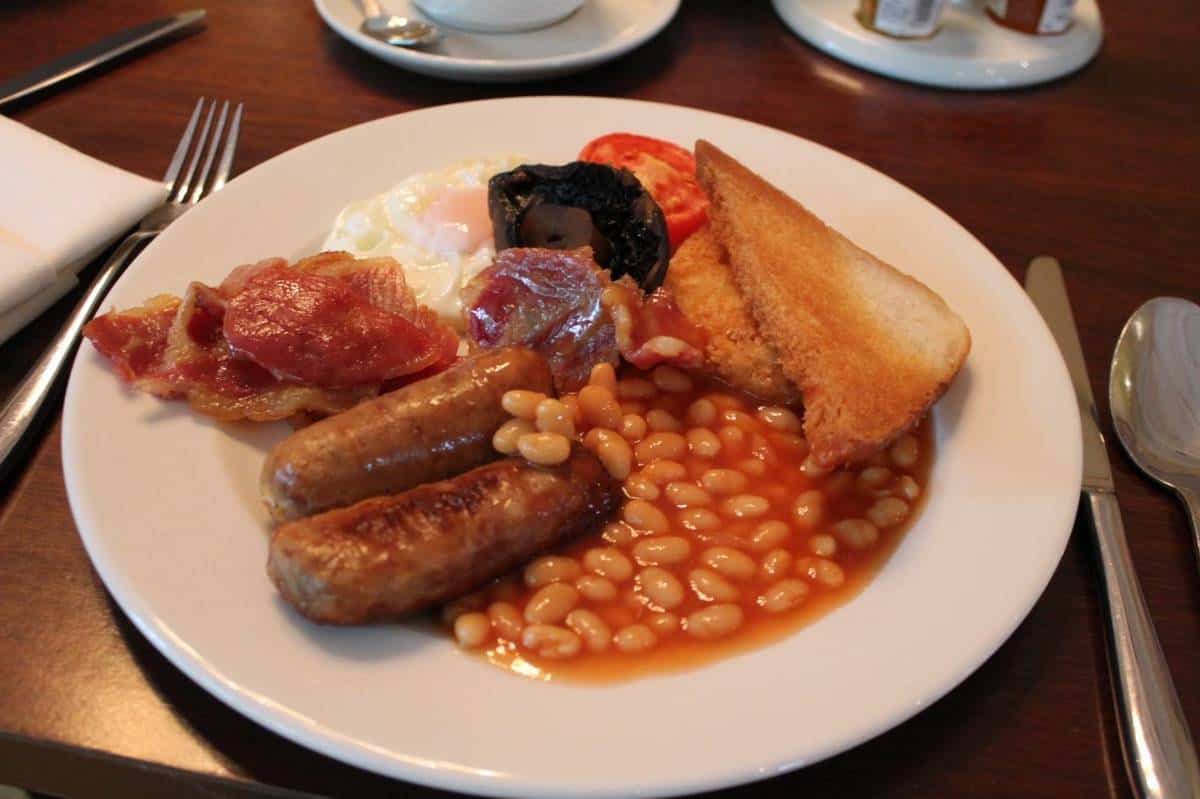 8 – Soup – Now that the holiday is over and we are back to reality I am back to eating better and I have a new found love of soup. Homemade soup or posh ones from the chilled section in the supermarket – I've recently discovered the New Covent Garden Soup Company and can't get enough of them!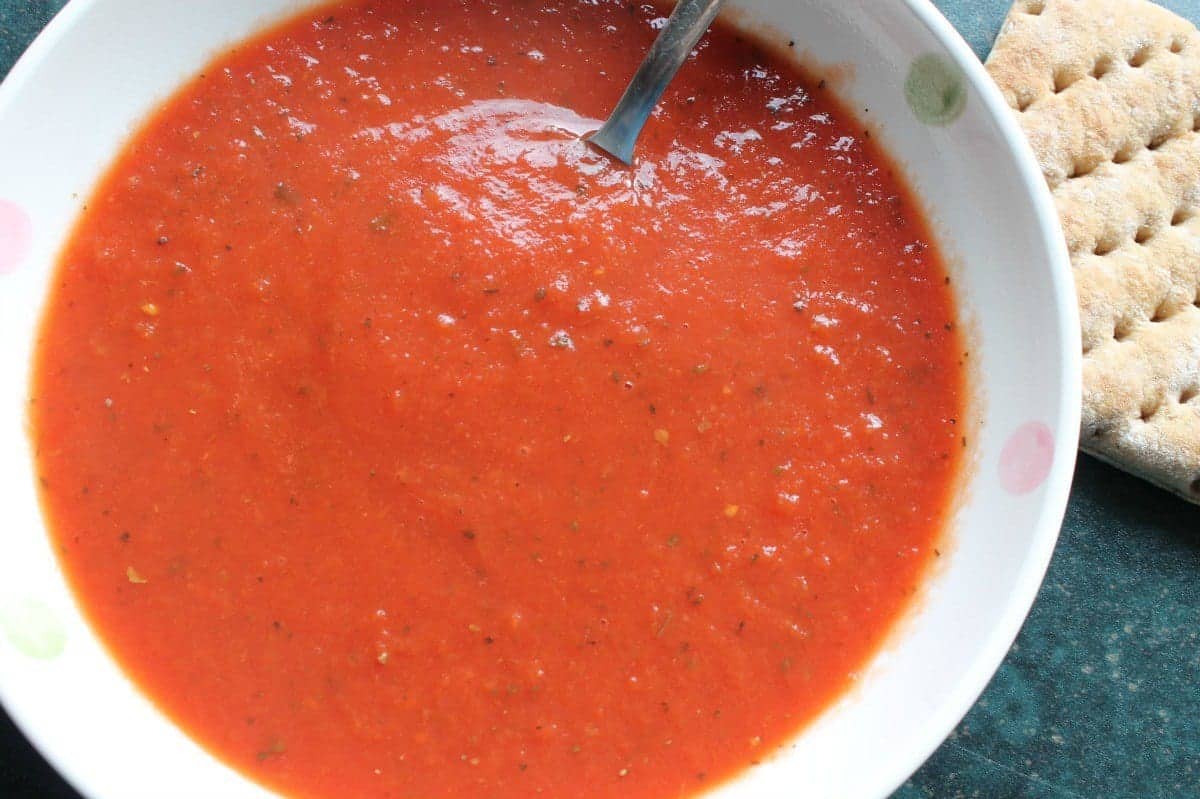 Down Time
9 – The Harry Potter Books – I read the Harry Potter books quite a few years ago – just after the last book came out and Hubby bought me the box set of books. I have started reading them again and I just can't put them down. I'm now half way through the fifth book and there are so many bits I had forgotten and bits that aren't in the movies. I had forgotten just how good the books are.
10 – Debenhams Pyjamas – For Valentines, Debenhams sent me some new pyjamas and they may well be the most comfortable things I have ever worn. There really is nothing like new pyjamas – I would live in them if I could!
You can read more of what people having been loving lately over on Emma's Things I'm Loving Lately linky and also over on Stevie's 10 Things linky. I'd love to hear what you've been loving this month!