Each summer I write about how paranoid I am of the sun, spending so much time as a child getting burnt and not putting sun cream on as much as I should. Now as a parent to fair haired children I'm conscious that I don't want them to get burnt and rather than keep them out of the sun altogether I have been teaching them about the sun and making sure that they are well protected when they're outside.
Soltan sent us a great kit to help teach the children about the effects of the sun's rays, in like with the new Soltan Sun Ready page,  including a What the Redhead said logo stencil and UV sensitive paint. The children loved painting over the stencil and seeing the paint on the paper although we couldn't really make out the words they didn't mind. They thought it was magic when the paint changed colour in the sun. But then I explained to them that the sun's heat can change the colour of their skin too, burning them even when it feels cooler – on sunny but windy days. It was a good lesson learnt.
LP and Little Man know that before they go in the sun they have to let their Daddy or I put suncream on them and find their sun hats. Over the last few weeks we've been trying out the whole Soltan suncream range from Boots and couldn't be happier with it.
As a redhead I always use as high a factor as possible but often find it hard to find SPF50 suncream but with Soltan they have SPF50 for both adults and children. With both spray and standard suncreams there's a product for every preference and we love the ease of spraying the children's arms and legs before rubbing the suncream in. The spray always seems so much easier to apply and seems to go a lot further too.
The children are now all ready for the summer months and now understand why I worry so much about the sun. It's lovely hearing LP and LM asking for suncream before they go in the garden – and long may it continue!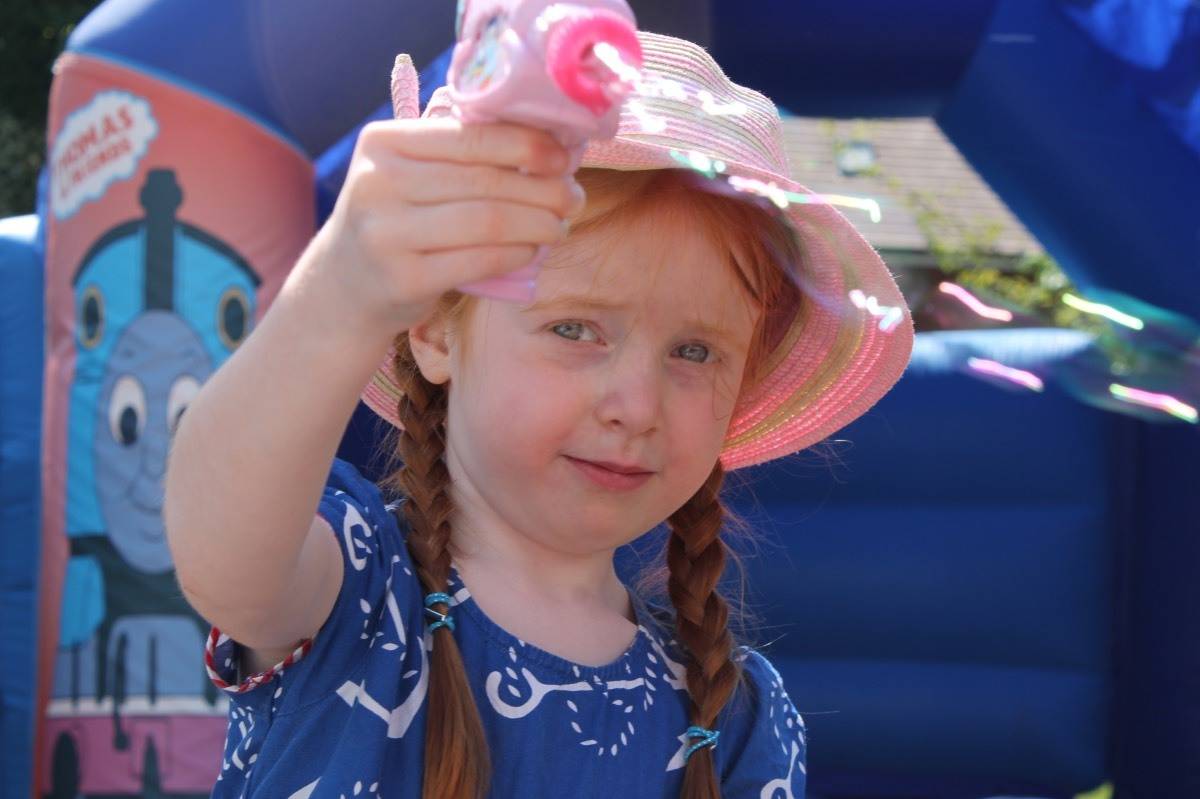 Disclosure: We were sent the above products for the purpose of this post however all opinions are my own.