In our old house we had a mixer tap on the bath and I loved it – I could rinse the bath out with it, wash my hair with it. I loved it! When we moved into our current house we had a set of taps with a hose attached but because there was nowhere for the shower head to 'sit' it just dangled into the bath, putting pressure on the hose and ultimately breaking the hose every few months.
Over the three and a half years that we've lived here I have searched for a mixer tap for our bath and matching taps for the bathroom sink. I had certain boxes that the taps had to tick – They had to look 'traditional' – We live in a Victorian semi and I wanted something in keeping with the house, They had to be silver/chrome finish and they had to be affordable – I couldn't afford to pay hundreds of pounds for taps.
I came across Splash Direct online and loved their wide range of styles – Everything from traditional to incredibly modern. They didn't just sell taps though, everything for bathrooms is catered for and there are so many complimenting pieces to suit any bathroom layout.
Looking through Splash Direct's product ranges I noticed that most, if not all, products are discounted below the RRP and most of the discounts are quite substantial. We were given the opportunity to review a set of taps from Splash Direct and chose the Oskar Basin Pillar Taps and Bath Shower Mixer. The ordering process was simple and I was pleased to see that Splash Direct even accepted PayPal – A huge positive in my opinion, I love having the option of paying with Paypal.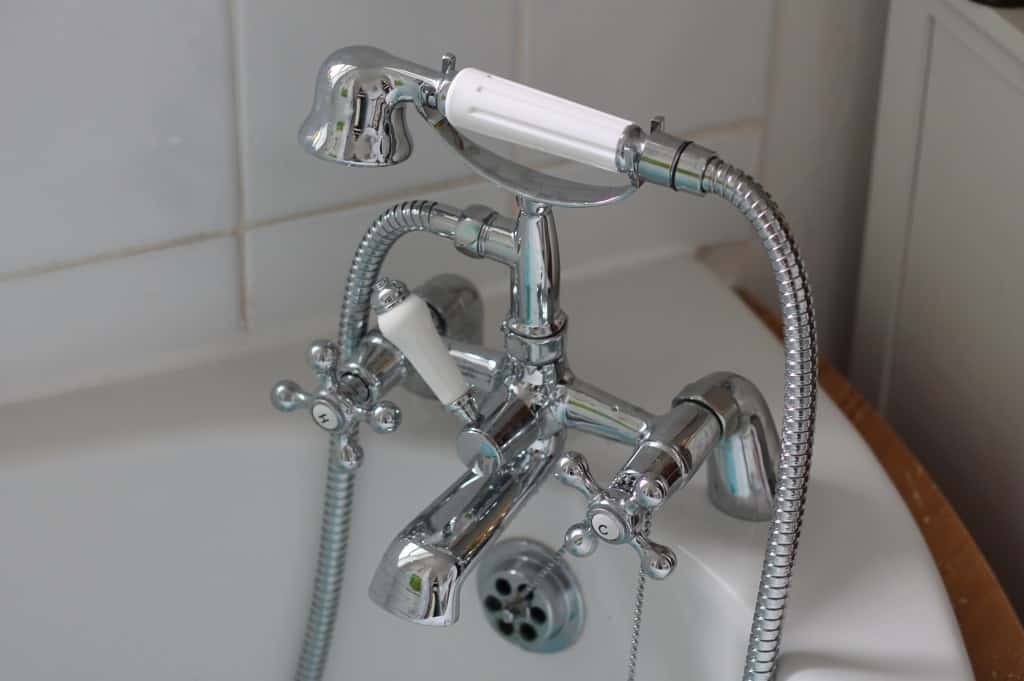 The taps were sent next day delivery and I cannot fault the delivery service. Unfortunately one of the sets of taps were incorrect but this was sorted out immediately and a replacement set were delivered the following day. The delivery couldn't have been packaged better and arrived in perfect condition.
Hubby and I are in no way 'handy' so we paid someone to fit the new taps for us but this was straightforward and took literally minutes to do. Both sets of taps come with a manufacturer's lifetime warranty and I could not be happier with them!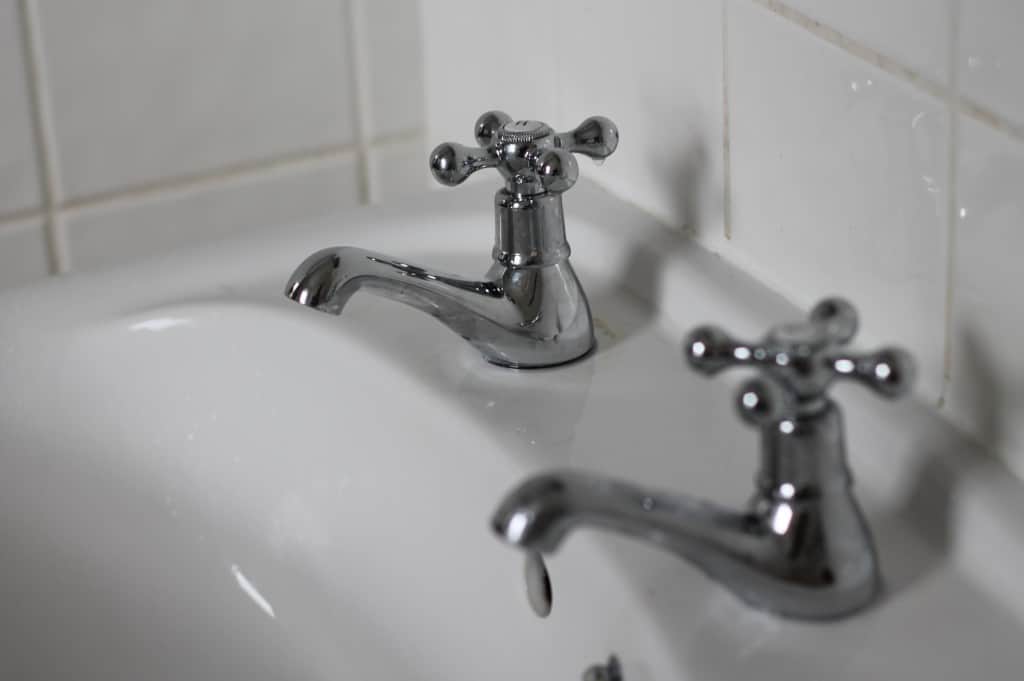 Disclosure: We were given a discount on the above product for the purpose of this review however all opinions are my own.