We were recently sent some Silly Billyz bibs to review and as we weren't familiar with the brand we were keen to see how they would stand up against not only Little Man and his mealtime messes but also LP's painting too.
Silly Billyz produce a wide variety of eating, sleeping and playing products that are distributed through BPM childcare in the UK. The range of bibs from Silly Billyz is huge with baby bibs, dribble bibs, pocket bibs and long sleeved bibs. We chose to review two long sleeved bibs with nylon sleeves and fleece fronts which come in a variety of colours – We chose mainly blue bibs so that both LP and Little Man could use them.
The Silly Billyz long sleeved bibs come in two size – small for up to 2 years and large for age 1-3. We chose the bigger size as LP is quite petite we knew that they would both get wear out of them. The bibs are a really generous size and fit the children really well. They have multiple size poppers on the neck and elastic cuffs to make sure you get a good fit every time.
The fleece of the bibs was very absorbent which helped when Little Man was drinking – and dribbling! We didn't experience anything leaking through the bibs and they worked really well. The Silly Billyz bibs work fantastically at meal times to completely cover Little Man and stop his clothes from getting even slightly dirty. These would be a great purchase at the start of weaning and would last throughout your weaning journey.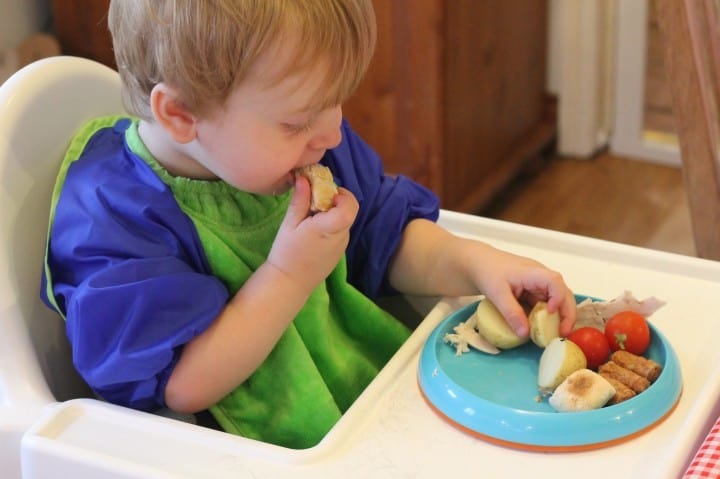 The bibs are also fantastic for using during messy play or painting as a great coverall and LP could move with ease when wearing the Silly Billyz bibs. If you're looking for a long lasting, versatile bib then the Silly Billyz range are fantastic – machine washable and tumble dryer safe they are a great addition to family life.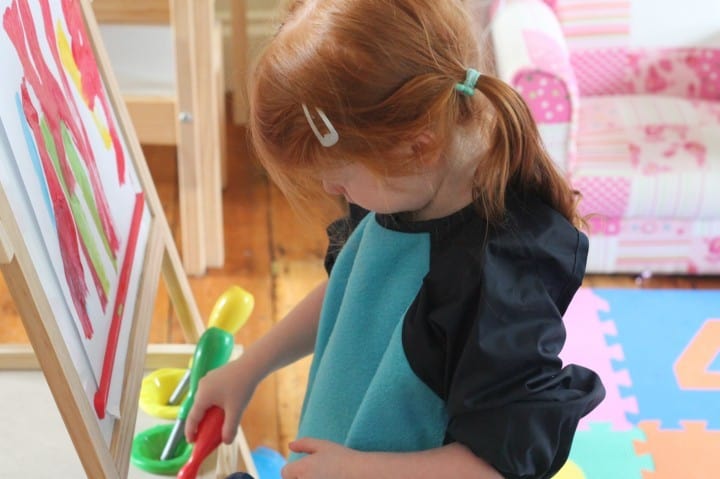 Disclosure: We were sent the above products for the purpose of this review however all opinions are my own.