Hubby and I don't get new clothes often – We buy clothes for the children all the time but don't even think to treat ourselves unless we really need something or it's a special occasion so it was lovely when Joe Browns got in touch to ask us to review an item each for them.
Looking through the Joe Browns website there was far too much choice – Never a bad thing, but it did take Hubby and I all evening to decide which items to choose. I love the Joe Browns style, some casual, some more formal and all that little bit different to make sure you stand out from the crowd.
Hubby has a slight addiction to coats and jackets – Winter ones, Summer ones and some that he wears all year round. A vast majority of his jackets are from Joe Browns and he couldn't resist the temptation of getting a new coat! He chose the Funky Funnel Jacket in Tobacco and started wearing it immediately. It's a lovely colour and casual but not too casual. Hubby tends to wear jeans a lot and this jacket gives a lovely contrast against denim.
The Joe Browns Funky Funnel Jacket is 100% cotton and feels lovely and soft. It has both button and zip fastening and really good size pockets. Hubby loves his new jacket and will definitely be wearing it a lot this season – And probably through the years to come!
The Joe Browns Funky Funnel Jacket is available in Tobacco or Black with an RRP of £49.95
I found it a lot harder than Hubby to choose something to review from Joe Browns. Most of my wardrobe is from Joe Browns and I have things that have been bought over the last few years that I still wear religiously. I love Joe Browns tunic tops, dresses and coats and because I love so many of Joe Browns products I found it hard to choose just one! In the end I decided on the Multiway Skirt/Dress as I loved that it could be worn as a dress or a skirt to suit my mood, the occasion and the weather.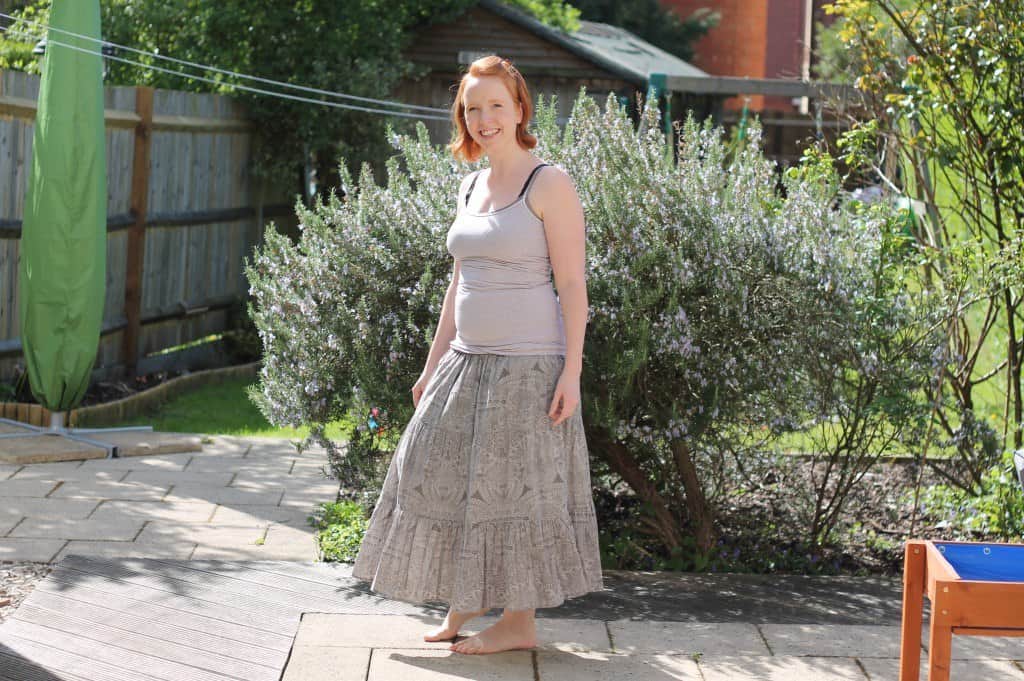 The Joe Browns Multiway Skirt/Dress has a shirred waistband to make it easy to wear and has the addition of halterneck straps although I found it stays up fine without the straps. The Multiway Skirt/Dress is 100% cotton and lined too. Even though it is lined it remains cool and floaty.
As a dress the Multiway Skirt/Dress comes to below my knees which I love – I hate my knees being on show! As both a skirt or dress the Multiway Skirt/Dress is comfortable and easy to wear as well as being flattering and great for the warmer weather.
The Joe Browns Multiway Skirt/Dress has an RRP of £34.95
Disclosure: We were sent the above products for the purpose of this review however all opinions are my own.