LP and Little Man are both familiar with watching TV shows on our Kindle and they now have in car DVD players but up until now they haven't used headphones. We were sent a couple of pairs of My Doodles Headphones to review and I thought they might come in handy with all the time we've been spending in the car recently.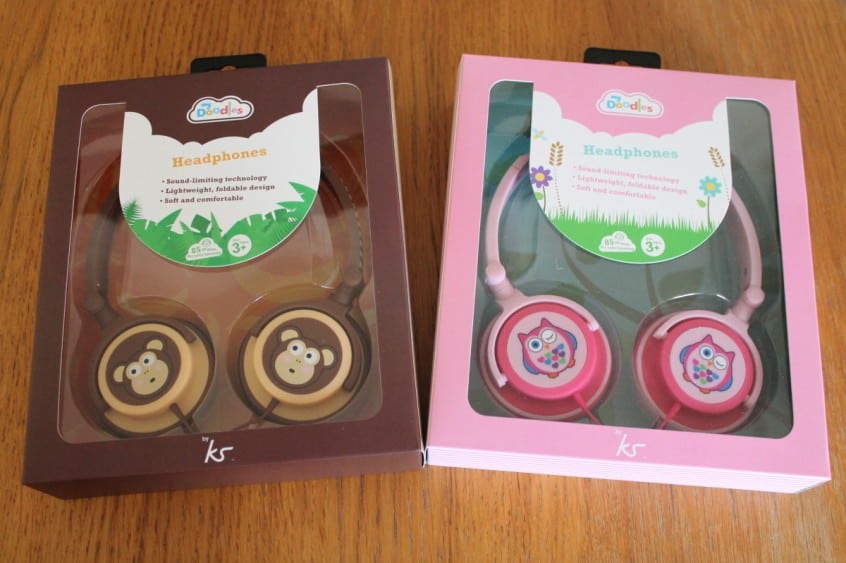 My Doodles Headphones come in a variety of designs and I chose the owl and monkey options for LP and Little Man. The headphones have a standard 3.5mm jack plug to fit most devices and they are able to fold for simple storage.
LP loved using her headphones immediately although as Little Man is only little it is taking him a little longer to get used to them. I love that My Doodles Headphones are sound limiting to make sure that the children's ears aren't ever damaged with loud noise.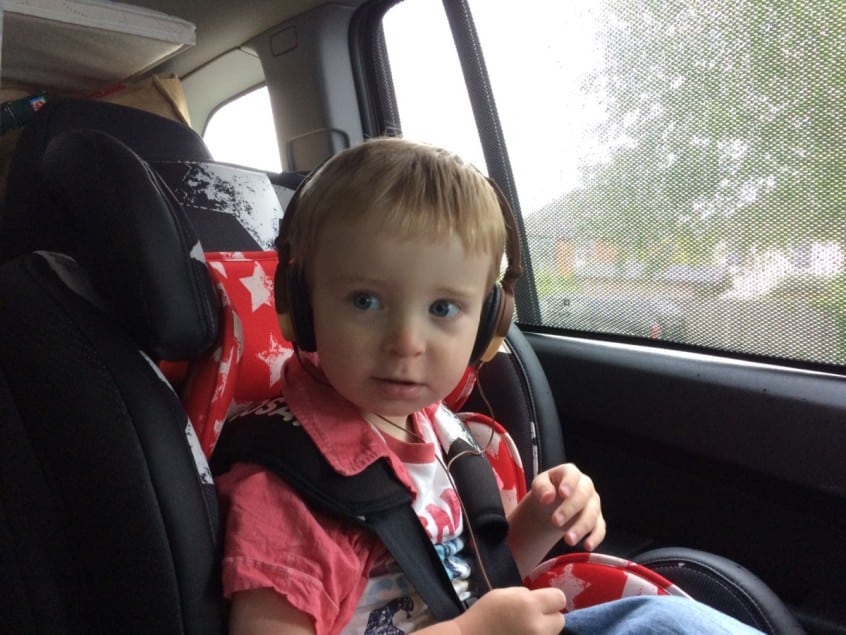 The headphones are well padded to make them comfortable and have a padded headband too. LP loves wearing her headphones and they are a definite novelty but they have made it easier for her to watch TV shows on the Kindle without disturbing anyone else, especially when we're out and about in public.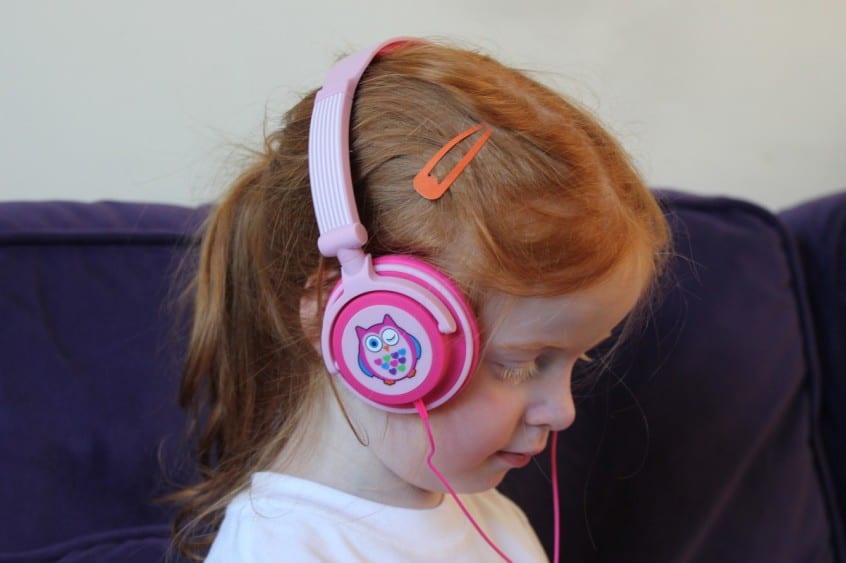 Both LP and Little Man love watching movies in the car with their new headphones and it means that Hubby and I can listen to the radio, have a conversation or just drive along without having the sound of the movie in the background.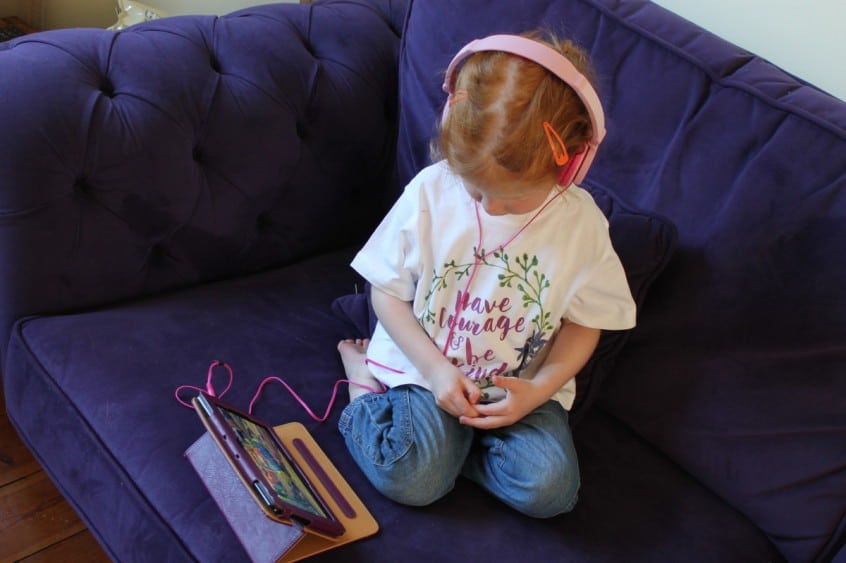 My Doodles headphones have been great for us and would be a fantastic investment for any child with a stereo, portable music player or tablet. They'd also be great to use on holidays, on flights or, like us, in the car.
My Doodles Headphones have an RRP of £15.00

Disclosure: We were sent the above products for the purpose of this review however all opinions are my own.