*This is a collaborative post
It's that time of year when you might be looking for a little extra cash after the big expense of Christmas but also, you may have received Christmas presents that you don't need and among them gift cards that you don't think you will ever use. So why not sell them with Zapper?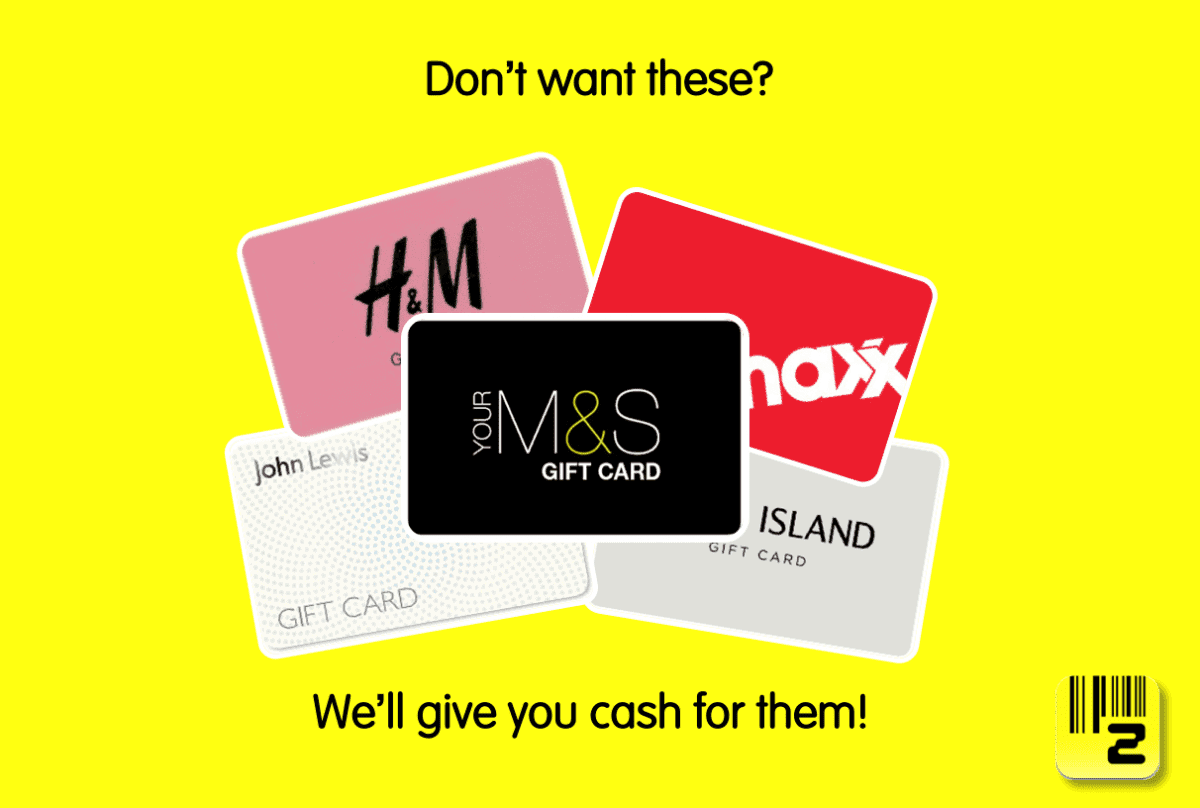 I have been using Zapper for years to sell our old books, DVDs and computer games but now they have added gift cards to their service, meaning that you can simply swap the dead weight of a gift card you will never use for cash that you can then spend on anything you need – even groceries, rent or utility bills.
Continue reading "Making Money: Sell Unwanted Gift Cards and Declutter with Zapper" →