We love crafting and LP and Little Man love having a reason to craft. At this time of year they like to make things for Fathers Day – for their Daddy and Grandad – as well as making things that remind them of summer. Baker Ross sent us a whole box of crafts to get into the Fathers Day and Summer spirit and we loved making crafts as a family.
Little Man and LP love any excuse to get the paints out and loved painting key holders and keyrings – although LP decided that instead of a Fathers Day crown keyring it would be a princess crown for her book bag at school! I'm sure we'll paint more before Fathers Day.
The Baker Ross craft kits are all so well made – with the wood being easy to paint on and not too absorbent, letting even LP and Little Man get a nice finish on their artwork. The key holders were easy to put together and came with everything we needed to create a beautiful gift.
The children also had a good go at drawing themselves on face shaped cards. LP loved colouring in her ginger hair and blue eyes and Little Man just loved having a scribble – any excuse to show his creative side.
Two things the children needed help with was painting a ceramic elephant. LP was happy to direct, telling me which colours to paint as she'd already decided on a rainbow effect. The elephant turned out really well and the paints gave it a lovely shiny finish without needing to fire it or anything.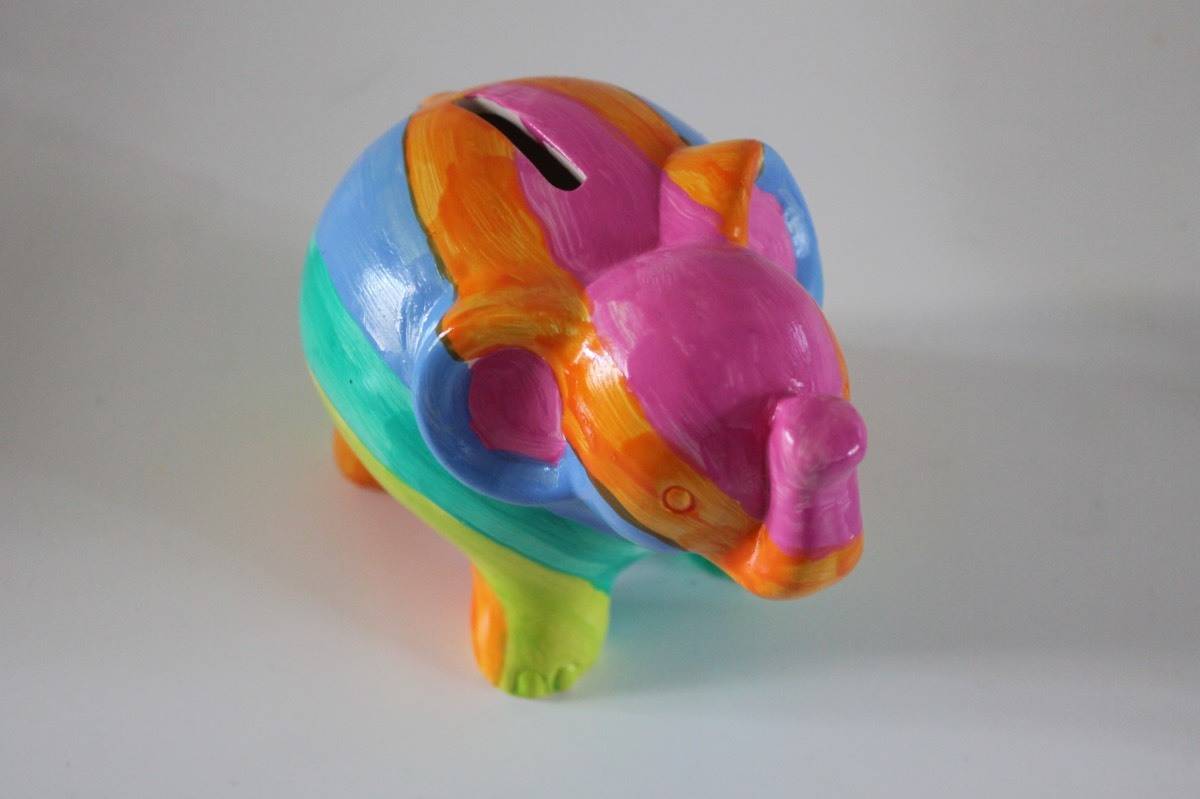 They also needed help making pom pom animals – which Hubby loved making for them… These were quite time consuming but made really lovely decorations when they were finished.
LP and Little Man loved our crafting session this week and are already asking to make more crafts. I am sure that we'll be getting the paints back out asap!
Disclosure: We were sent the above crafts for the purpose of this post however all opinions are my own.